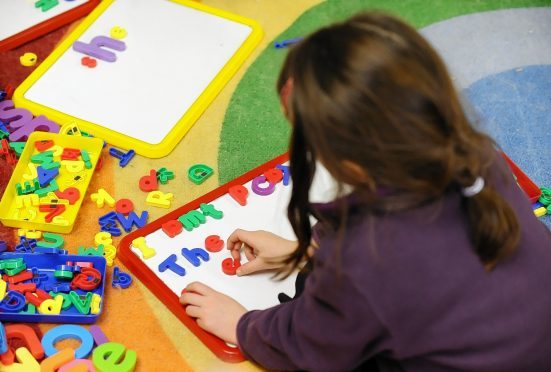 Struggling Moray families have been encouraged to apply for the newly enhanced school clothing grant given out by Moray Council.
Those who are entitled to the grant will receive £100 towards school clothing purchases, which is an increase of £55 from last year's allowance.
Only one claim can be made and paid for each year but those who have obtained the lower rate this financial year are now entitled to calim the additional £55.
Moray Council's Chair of Children and Young People's Services, Cllr Sonya Warren, believes that it is important that families receive the financial support they're entitled to.
She said: "Uniform is a significant part of school life. It reduces stigmatism inside and outside the classroom, fosters belonging within a school and adds value to pupils' learning experience."
The discretionary clothing grant towards the costs of school clothing and footwear can be claimed from P1 all the way up until the end of school.
Claimants receive a set amount of money to spend of clothes per child, with this year's £100 payment a substantial rise on last year.
Between April 1 and March 31, parents can apply for one grant per child.
To be eligible to claim the funding, you must be claiming income support, income-based job seekers' allowance, universal credit where take home pay is less than £610 a month, child tax credit and your annual income is below £16,105 or child tax and working tax credit with an income below £6,420.
Other criteria to make you eligible is you claim support under Part VI of Immigration and Asylum Act 1999 or if you claim universal credit with a monthly earned income of not more than £610.
The clothing grant will allow families to provide shoes, school trousers, shirts and school-branded jumpers for the kids to wear to get an education.
Application forms to apply for the grant, and more advice and guidelines about this scheme are available on the Moray Council website.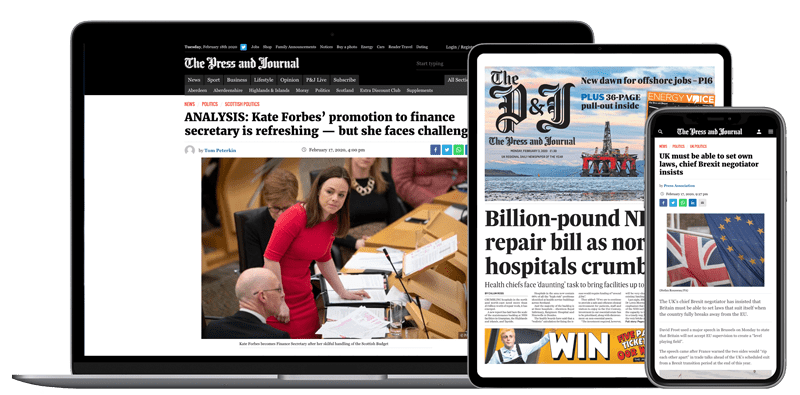 Help support quality local journalism … become a digital subscriber to The Press and Journal
For as little as £5.99 a month you can access all of our content, including Premium articles.
Subscribe