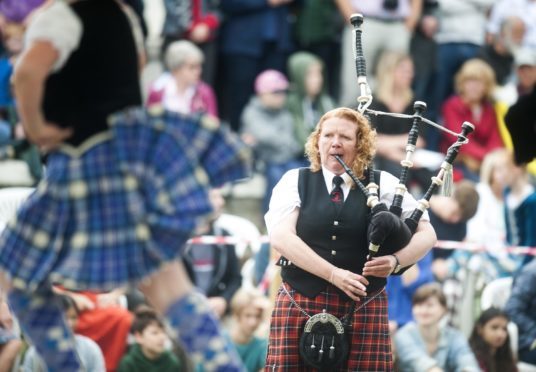 History was in the air in Aberlour on Saturday when the 75th Aberlour Strathspey Highland Games provided both a modern and old-fashioned twist on the Scottish tradition.
An unprecedented crowd of up to 5000 visitors poured into the village's Alice Littler Memorial Park on a perfect day for sports.
Indeed, the size of the crowds was so great, that organisers considered closing the gates at 2pm due to safety risks.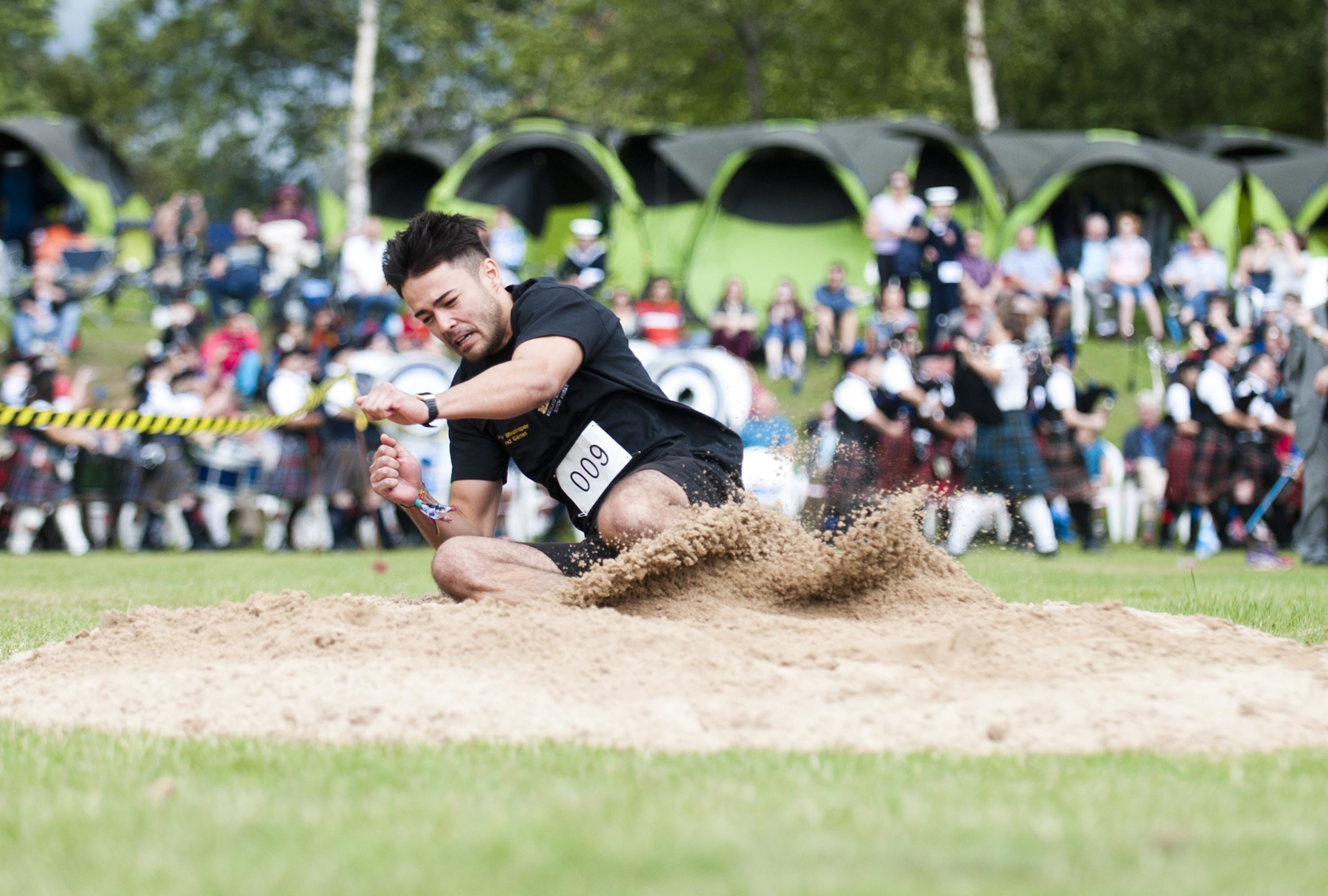 Thankfully, they did not and the day went ahead without a hitch as the record number of visitors enjoyed some spectacular displays of Scottish entertainment.
Tourists from as far afield as Canada and Australia mingled with an increased number of Northern Europe visitors to the event, which has developed a global reputation.
They were given the chance to take part in that traditional Scottish event the haggis hurl, which was won by a fascinated Taiwanese tourist.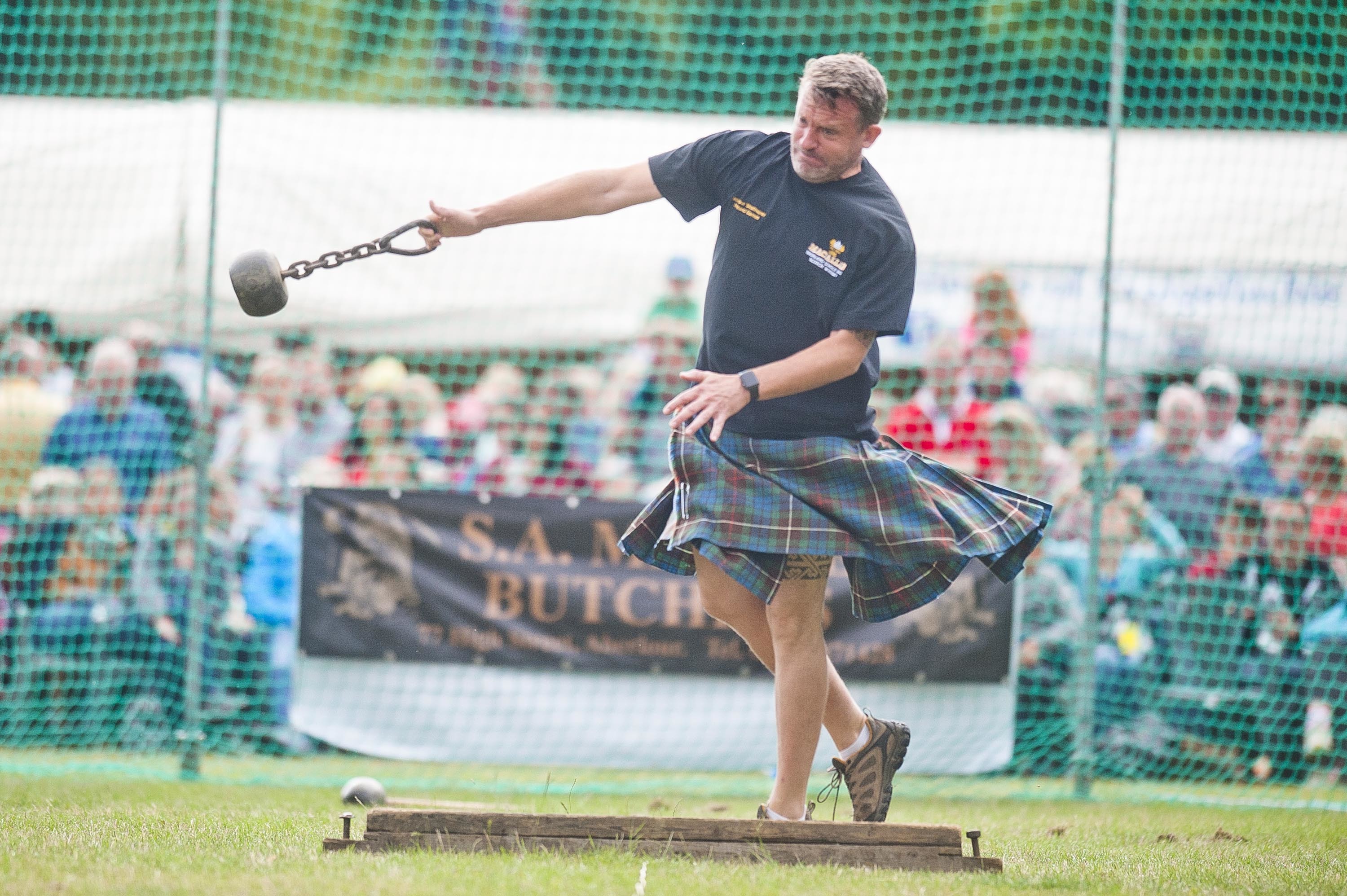 In terms of sports, the heavy events were dominated by Sinclair Patience from Tain who almost achieved the clean sweep, before drawing first in the caber toss with Greg Walker.
The second hill run saw a series of Games records established with 31 entrants taking part.
Given the celebratory nature and the anniversary atmosphere, visitors were treated to historical photos and videos of previous Games which led to people who lived through those times sharing their experiences.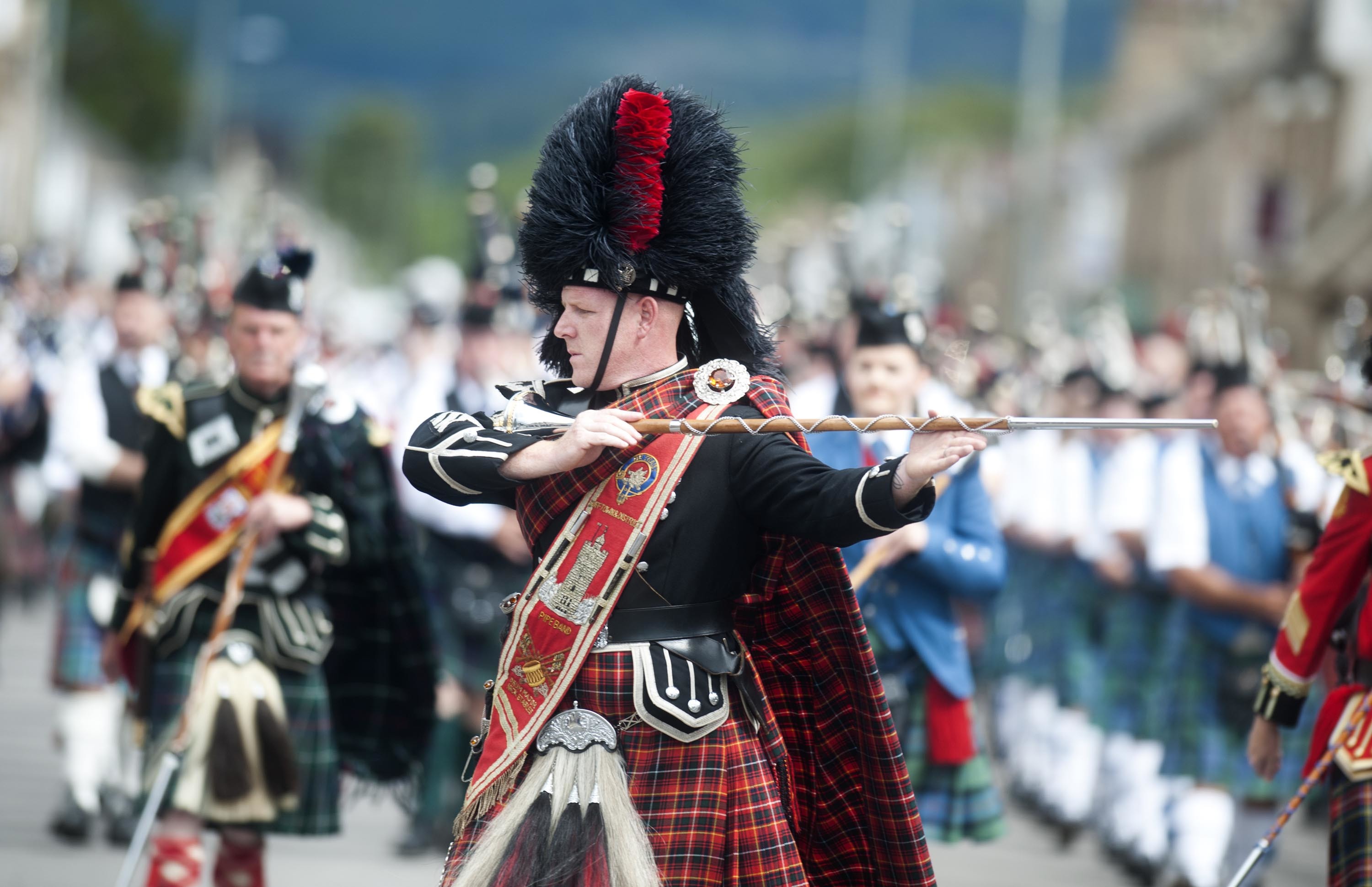 It is this mixture of old-fashioned traditions and modern-day progress and inclusivity which makes the event unique, according to organising committee secretary Brian Cameron.
He said: "We want to offer a flavour of the halycon days of the Highland Games here in Aberlour, so alongside the professional events we offer more inclusive things, like the pet parade, the kids race and the haggis hurling.
"This year, we also saw a resurgence in the tug of war event, with five team entering, including a lot of local lads taking part."
"It was an incredibly successful day. If you measure success in terms of smiles, it was very successful."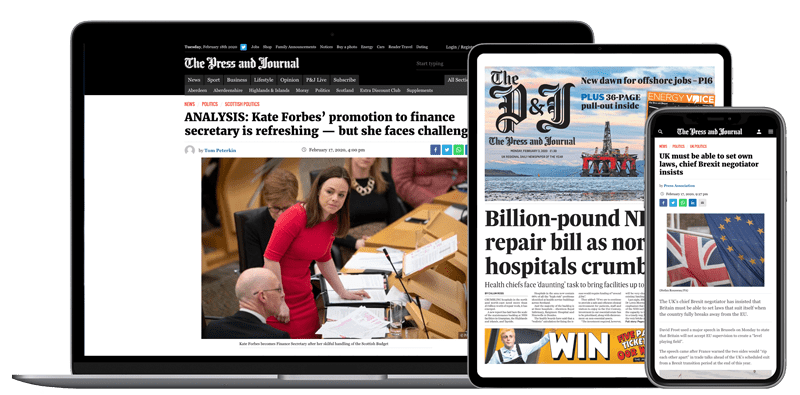 Help support quality local journalism … become a digital subscriber to The Press and Journal
For as little as £5.99 a month you can access all of our content, including Premium articles.
Subscribe