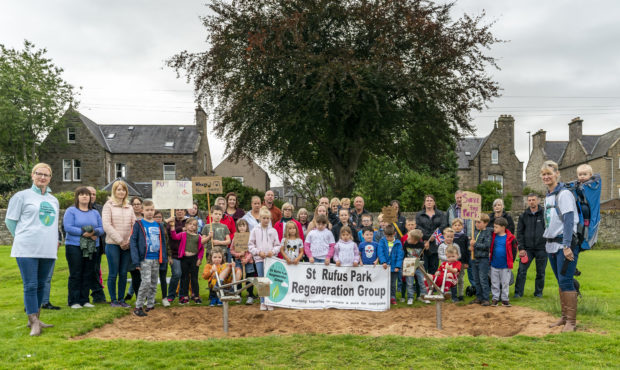 The chairwoman of a regeneration group yesterday hit out at council plans to remove play equipment from a beloved Moray park which was funded by the community.
St Rufus Park in Keith was recently upgraded with a £40,000 refurbishment with new swings, an outdoor gym, sand diggers and a sandpit installed.
All the money raised to pay for the equipment came from grants and the fundraising efforts of the St Rufus Park Regeneration Group (SRPRG).
But Moray Council has now announced that the sand diggers will be taken from the park, following noise complaints from local residents.
The local authority also previously temporarily removed the basket swing from the site due to a spate of antisocial behaviour and vandalisms over the school summer holidays.
It's hoped that the equipment will be eventually moved to another area on the land.
Chairwoman of the SRPRG Gail Duncan described the latest plans as a "crushing blow" to the community.
She said: "With the removal of the swing earlier in the summer and now this, it feels like our hard work is being crushed.
"We've raised all this money and are listening to what the community wants to make this park better, as it used to be the hub of the town.
"Over the last year it has become the main and biggest park in Keith and it is very well used."
Moray Council owns the park and any equipment installed by the community is adopted by the local authority.
Ms Duncan said members had been informed that the sand diggers will be removed in the "foreseeable future" following complaints.
A protest was held on Monday night over the plans.
She said: "We already have the council approval for when we installed the equipment in the first place, and they were happy for us to raise money for the park.
"It just feels like they have chosen to listen to a few people and not to us as a group."
A Moray Council spokeswoman said that the removal of the equipment was only temporary, following noise complaints from local residents. She said: "We will be removing the excavating arms from the sand diggers in St Rufus Park. This is a temporary measure while discussions take place with St Rufus Park Regeneration Group, local residents and other stakeholders about the potential relocation within the park of existing play equipment, and siting of new play equipment."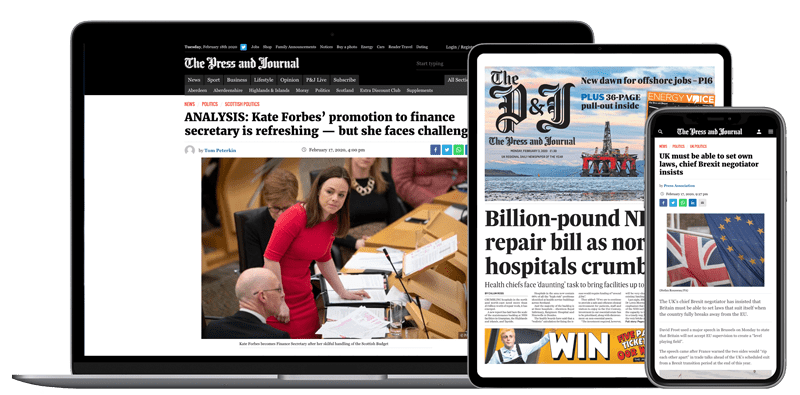 Help support quality local journalism … become a digital subscriber to The Press and Journal
For as little as £5.99 a month you can access all of our content, including Premium articles.
Subscribe