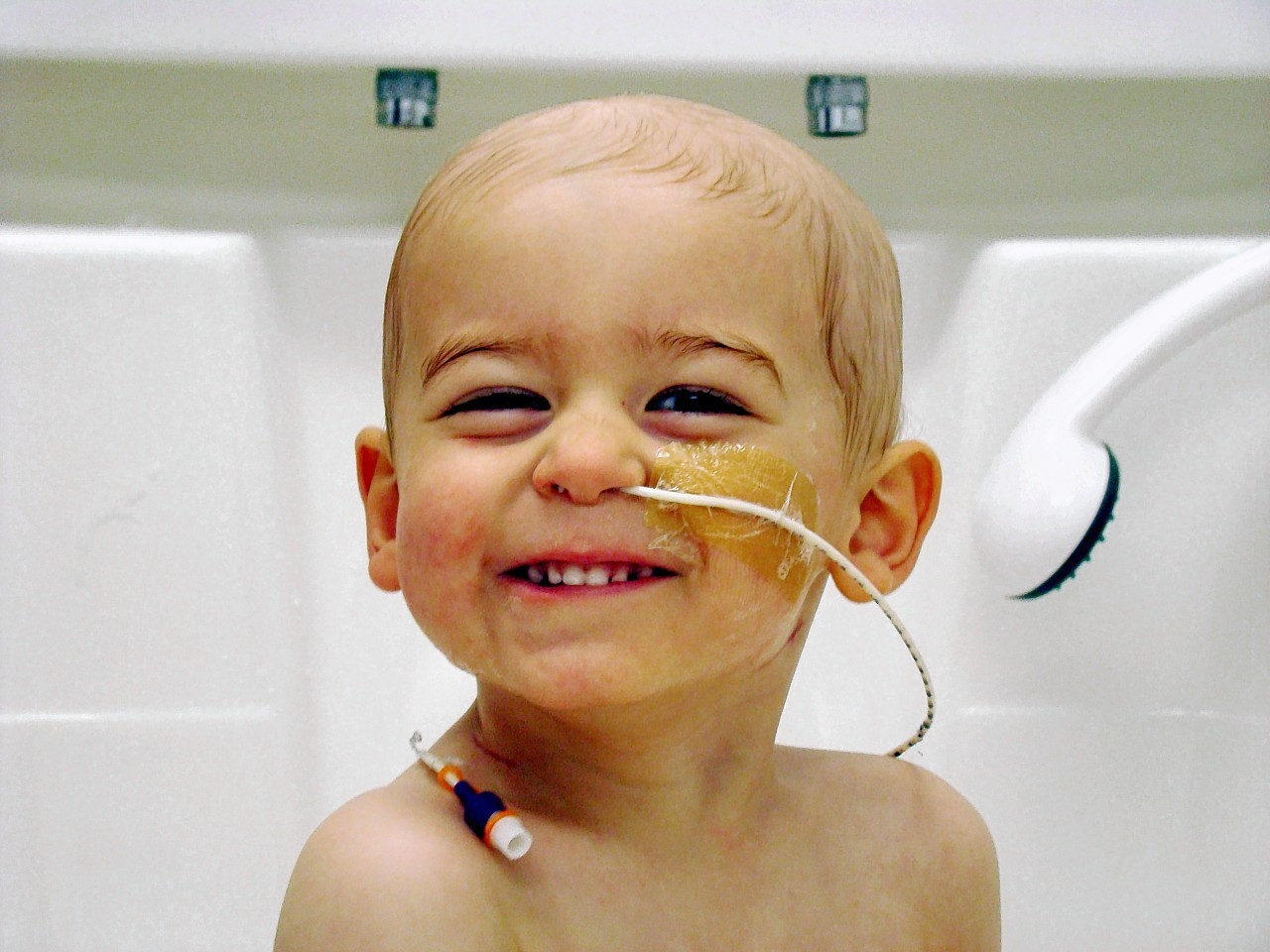 A family fun day set up to remember a Moray youngster who died after a battle with cancer will be held for the ninth time this month.
Logan Main, from Lossiemouth, lost his life in 2009 when he was just three years old.
Friends, family and supporters have organised a special event in the town every year since in order to support the charity that was set up in his name, Logan's Fund.
It returns on Sunday August 26, beginning on the Lossiemouth Playing Fields at noon.
A fun-filled afternoon of entertainment will be on offer, with rides and activities as well as a demonstration from local kick-boxers and performances by Jada Louise, who starred in the CBBC show Got What It Takes.
Pictures and stories from children that Logan's Fund has supported will be showcased to demonstrate the charity's work.
Chairman Cameron Mackintosh said: "I will be a really powerful reminder, during a fun day, of the reason the charity exists.
"We defy anyone to enter the tent, read the stories and not be moved to tears.
"It's quite hard asking families to pour their child's story out onto a storyboard along with some really personal photographs – but they do and we are truly honoured these stories are shared."
Stalls from other charities, including Abbie's Sparkle Foundation, Keiran's Legacy, Remember Jayden, Keane's Stars and Clan Cancer Support will also be at the fun day.