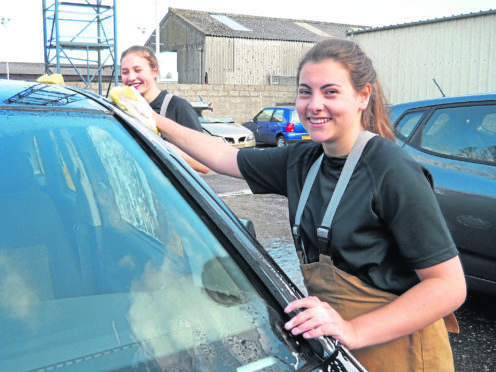 A top Gordonstoun student has taken the unusual step of rejecting top university offers to taken up an apprenticeship in accountancy.
Stephanie Hobbs received two A* and an A in her A-level results this week and could have taken up places at Edinburgh, Kings College London, Exeter and St Andrews universities.
However, the 18-year-old has decided to take up an apprenticeship with professional services firm Ernst and Young instead.
Ms Hobbs is originally from Kent and followed in footsteps of the next heir to the throne and other famous royals by studying at Gordonstoun School in Moray.
While studying there she was heavily involved as a volunteer firefighter, which helped shape her future.
She decided a university education wasn't for her when she learned that at some facilities you would sometimes get as little as nine hours of teaching a week.
"When it came to an open day at a leading university back in June 2017, I sat in a lecture hall listening to French and management tutors talk about the many wonderful aspects of their university course," she said. "I was excited by the prospect of a year abroad studying in Paris, and learning more about the world around me.
"I asked how many hours a week I'd be taught by a member of the academic staff. After a bit of thought the answer was nine hours a week. I almost laughed. What was I going to do with the other six days a week?"
Gordonstoun Principal Lisa Kerr believed that Stephanie's time as a volunteer fire fighter at the school helped her achieve her accountancy dream.
She said: "We help our students make the best career choice for them. Stephanie's experience as a volunteer firefighter, as well as other character building experiences at Gordonstoun, helped her to stand out from the crowd and secure a lucrative apprenticeship."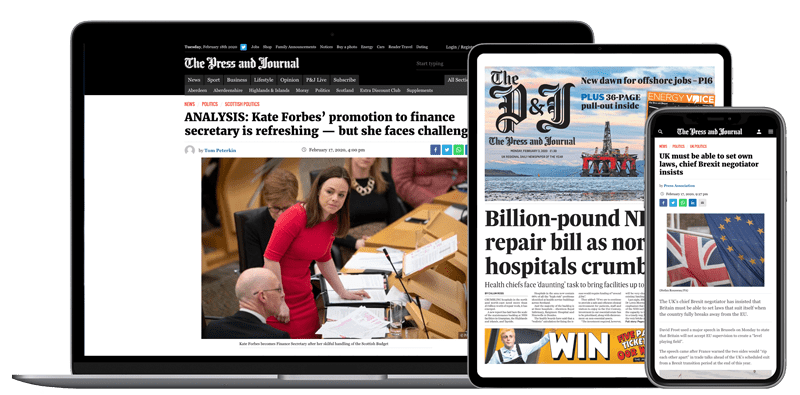 Help support quality local journalism … become a digital subscriber to The Press and Journal
For as little as £5.99 a month you can access all of our content, including Premium articles.
Subscribe