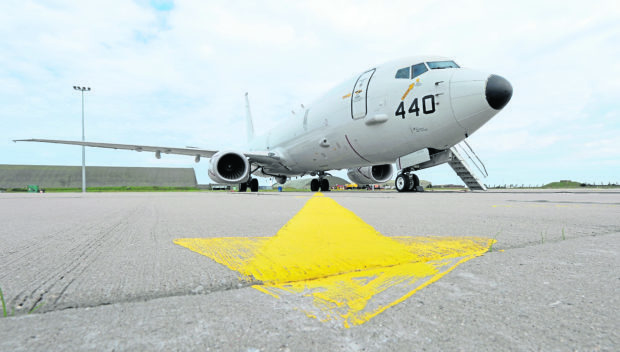 The first personnel who will be working with the Poseidon P-8s have already started arriving at RAF Lossiemouth.
Over the next two years about 500 people will move to the region to boost the base's compliment to more than 2,000.
The initial troops are due to travel to the US next year to begin training on the aircraft with allies before the first enters UK service in 2020.
In recent years, RAF Lossiemouth has gained national recognition for monitoring the country's sky to guard off Russian aircraft approaching the UK's airspace boundary.
The Poseidon's will take responsibility for patrolling the North Atlantic water, which has seen increasing reports of incursions from submarines under the command of Vladimir Putin attempting to spy on the Royal Navy's base at Faslane.
Each plane, which is manned by a basic crew of eight, is equipped with radar to detect craft operating under the surface as well as anti-submarine torpedoes and the capability of launching search and rescue operations.
Defence Secretary Gavin Williamson described Lossiemouth as "integral" to dealing with an increasing threat from Russia when he visited the base this year to kick-start construction on the hangar and operations centre for the newest additions to the RAF's fleet.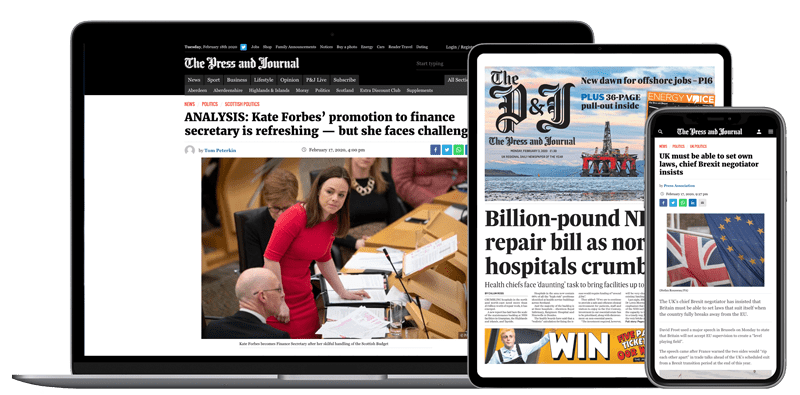 Help support quality local journalism … become a digital subscriber to The Press and Journal
For as little as £5.99 a month you can access all of our content, including Premium articles.
Subscribe