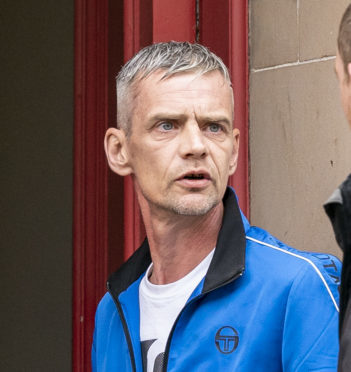 A drug dealer was found with £600 worth of heroin hidden in a Kinder egg following a raid on his home in Lossiemouth.
Police also discovered £550 in cash, four mobile phones and digital scales covered in brown powder residue.
Were that not enough to convince them of the nature of Nicholas Gallon's illicit enterprise, officers removed a notebook containing a "tick list" detailing those he was selling to.
Drug paraphernalia was also scattered around his home in the town's Community Way.
Elgin Sheriff Court was told Gallon had turned to dealing in order to feed his own heroin habit and had made a "full and frank confession" about the crime.
Defence solicitor Stephen Carty added: "He has had drug problems in the past but only began using again in January.
"He could not afford to fund his habit so he bought a larger quantity and sold to his circle of users."
Gallon pleaded guilty to a charge of supplying a controlled drug on July 20 this year.
He was ordered to carry out 160 hours of community service, placed under supervision for two years and forfeited the drugs and cash seized by police.