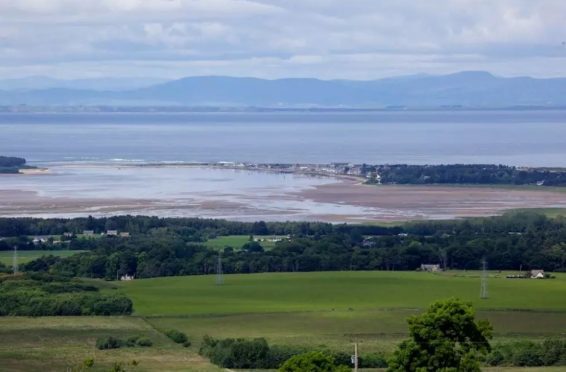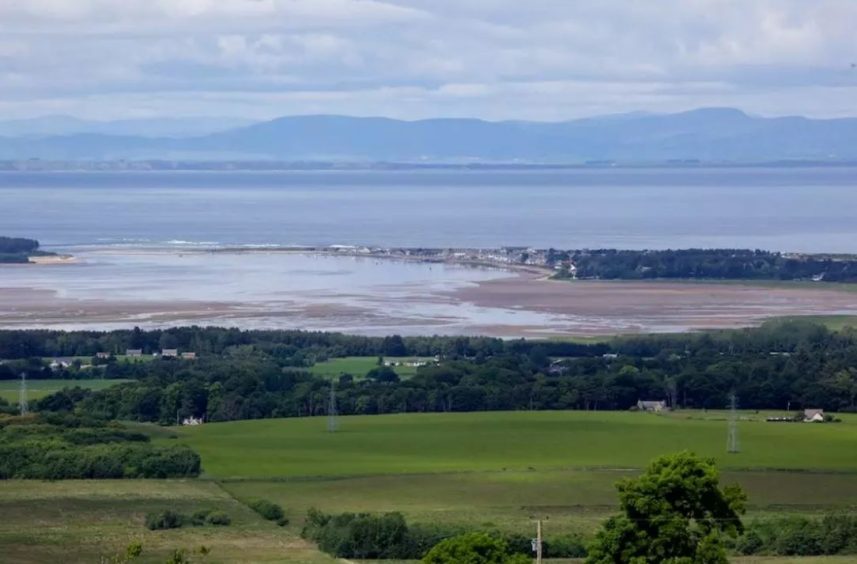 Mediators are poised to begin negotiations in an attempt to settle a bitter dispute over wildfowling in Moray.
A stalemate has existed between environmental campaigners and shooting groups for nearly two years.
Moray Council refused to get involved in the dispute in September 2016 – instead leaving it to the local nature reserve committee to find a solution to satisfy both sides.
However, a voluntary permit scheme devised by the group for last year's season was largely ignored, with only 23 passes being issued due to concerns about the way personal information would be stored. It is estimated that about 100 wildfowlers visit the bay every year.
Meanwhile, campaign group Friends of Findhorn Bay believes that shooting goes against the bay's status as a nature reserve.
Talks with mediators, which will cost the council about £15,000, are now due to begin next month in an attempt to broker an agreement in an attempt to avoid bye-laws being introduced.
Council leader Graham Leadbitter is hopeful that involvement from an impartial third-party will allow "honest and open-minded" discussion between all groups.
He said: "I'd encourage participants to actively take part in the discussion and I hope that progress can be made through these negotiations.
"What's best for the nature reserve is of paramount importance and should remain at the forefront of any decision-making.
"It's now for the group to take ownership of these discussions and work together towards a solution."
The Scottish Association for Country Sports (Sacs), which opposed the voluntary permits, has stressed that wildfowlers are prepared to take part in the discussions.
The Friends of Findhorn Bay have previously called for a blanket ban on shooting until a long-term compromise can be reached.
Moray Council has warned that introducing by-laws could cost up to £15,000 to implement, plus an extra £20,000 if it is the subject of a public inquiry.
Mediator Jeremy Scuse, who has been appointed by the council to assist the talks, said: "Clearly Moray Council would prefer that all users of the nature reserve were able to work together voluntarily in the reserve's best interests.
"There is a voluntary wildfowling permit scheme in place that has been criticised. My role is to help the interested parties reach a workable agreement so that everyone can enjoy the bay."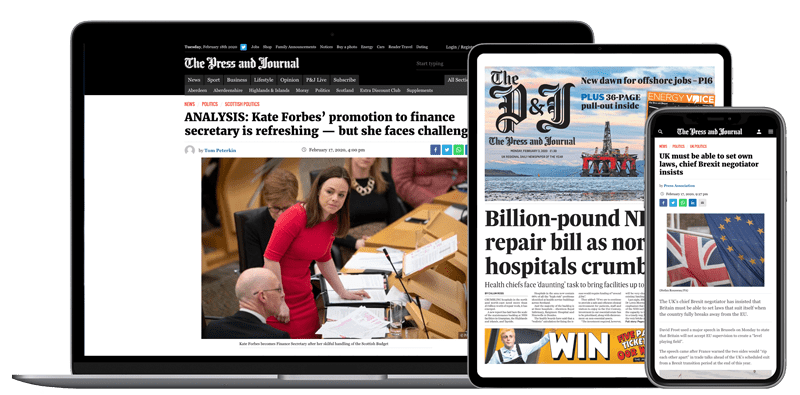 Help support quality local journalism … become a digital subscriber to The Press and Journal
For as little as £5.99 a month you can access all of our content, including Premium articles.
Subscribe