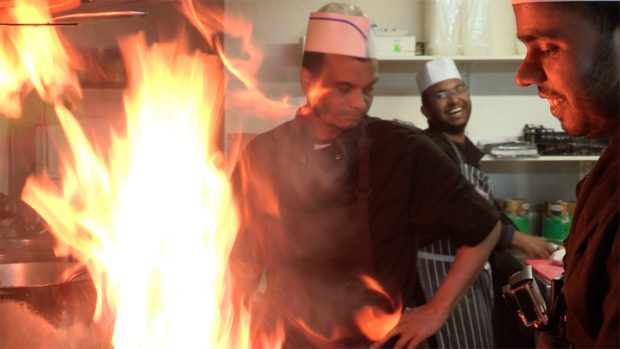 Some of Moray's finest food and drink will take centre stage at an arts festival next month.
The biennial Findhorn Bay Festival has previously showcased a mix of performing arts including theatre, dance and music.
Now the event, which is being held for the third time this year, will also shine a light on the food grown in the area as well as the landscape that allows it to flourish.
A cafe will be run during the festival which will be staffed by local youngsters who will serve up simple but tasty dishes using Moray produce.
An open invitation will be extended to families to attend a picnic in Grant Park, while Forres' Culture Day will be the venue for a mini market.
Forres Town Hall, meanwhile, will play host to a music event fuelled by curry from the town's Cardamon Spice restaurant.
Festival artistic director Kresanna Aigner said: "Moray has a fantastic homegrown food offering and we are very excited to be able to showcase local producers during the festival.
"Food has a huge cultural and social influence in our lives and, as the festival grows, it seems more than fitting to incorporate the celebration of our local produce into our events."
Hussain Ahmed, who runs Cardamon Spice, said; "The festival is a fantastic opportunity for us to be part of the community and to share our culture."
The Findhorn Bay Festival will be held between September 26 and October 1.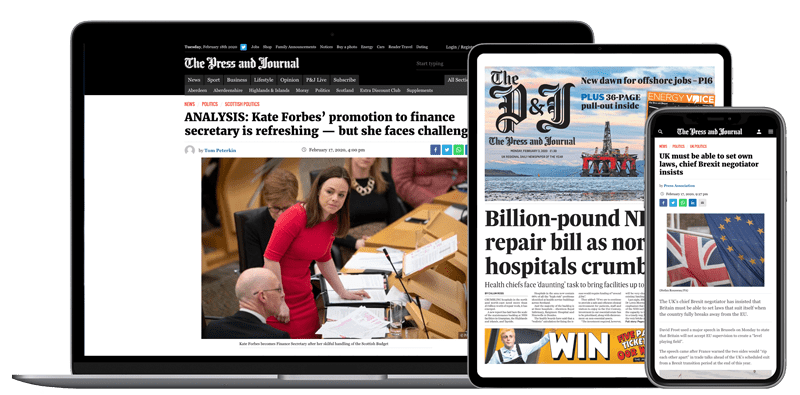 Help support quality local journalism … become a digital subscriber to The Press and Journal
For as little as £5.99 a month you can access all of our content, including Premium articles.
Subscribe