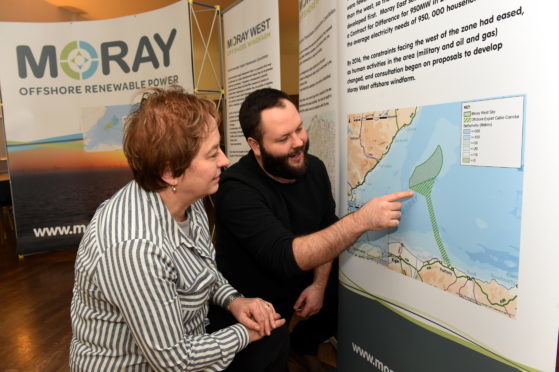 A former UK energy minister has warned of the "enormous implications" to Scottish manufacturing if BiFab are left out in the cold, as the Moray East contract saga continues to run on.
Brian Wilson, who also served as UK business ambassador and who lives on Lewis, maintained pressure on contractors Moray (East) Offshore Windfarm and Belgian firm GeoSea as fabrication tender decisions loom large.
Mr Wilson was hitting back at a response provided by Moray East yesterday, in reaction to offshore negotiator GeoSea's claim last week that the wind farm developer holds final responsibility for awarding contracts.
Moray East answered by saying that while it "accepts the recommendation" by GeoSea, it is the Belgian firm which "contracts the fabricator as a subcontractor".
Last night, workers union GMB expressed dismay at a lack of responsibility, accusing both firms of behaviour "worthy of the Chuckle Brothers – "to me, to you" on contract accountability.
Concern has been mounting from politicians and trade unions over the last few weeks that BiFab could be undercut by firms offering better terms while attempting to get around EU procurement rules.
Declaring that it was "essential" pressure be maintained on all involved, Mr Wilson warned: "One way or another, this project will set precedents for other big offshore wind projects so the implications for Scottish manufacturing industry are enormous.
"Obviously, the yards in Fife and Lewis have to demonstrate their capabilities but if they can do the job then there are very strong arguments in favour of them being given a decent share of the work. It is UK consumers who are paying the subsidy and that needs to be recognised in how these projects are constructed".
Gary Smith, GMB Scotland secretary, called for clarity from both firms, claiming neither are "taking clear responsibility for the delivery of a £1.8 billion project".
Mr Smith added: "This only serves to reinforce our view that the accountability and financing of these massive infrastructure projects are a spaghetti bowl of interests groups, with the Scottish economy and labour market left fighting for the scraps."
A spokesman from Moray East said: "From the outset, Moray East have undertaken extensive engagement with the Scottish supply chain, including specifically Bifab, to ensure they are aware of the opportunities created by the project, of the requirements which the project has, the environment within which the project is being delivered."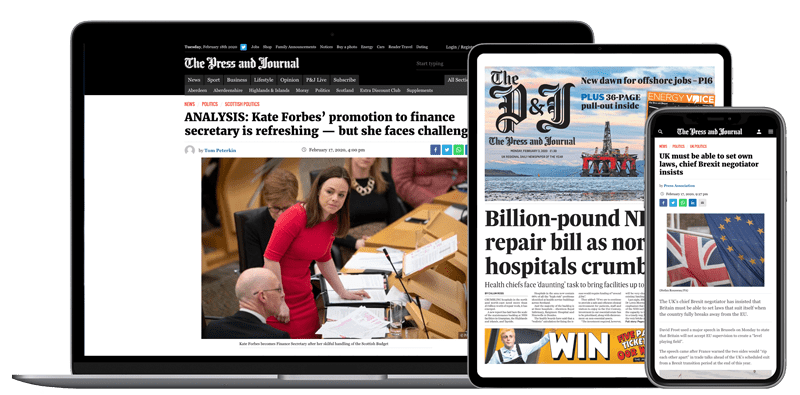 Help support quality local journalism … become a digital subscriber to The Press and Journal
For as little as £5.99 a month you can access all of our content, including Premium articles.
Subscribe