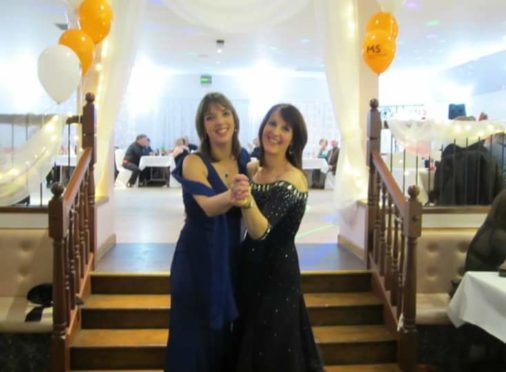 A determined Moray woman who suffers from multiple sclerosis has founded her own group to help fund research into combating the disease.
Susan Shand from Keith has helped to raise over £15,000 for MS charities since first diagnosed nine years ago.
The -year-old launched a support group, MS EXtra, six years ago and has now followed that with MSKeepSmyelin.
The group will be the first of its kind in Scotland and aims to raise funds for projects working to find a cure for MS.
It carries on Ms Shand's efforts to fight back against her debilitating disease.
She said: "I was diagnosed with MS in 2009 shortly after the birth of my daughter.
"My mobility has become progressively worse over the years to the stage where I now have to use a wheelchair for getting about outwith the house.
"Sometimes I even have to use it in the house, depending on how my MS is behaving.
"MS has taken away so much from me including my mobility and my confidence but it has given me so much more, including a strength and determination I didn't know I had and a love of fundraising."
MSKeepSmyelin is a play on words as it references myelin – a substance found in the body that helps to promote efficient transmission of a nerve impulse through the central nervous system.
MS attacks this substance and causes problems for sufferers' mobility.
The new group will attempt to raise as much as money as possible to fund research projects, including one to repair the myelin in the body.
Ms Shand said: "We want to help fund research projects and all the money will go to a project we choose. It will always be a Scottish one.
"Right now we are looking at one that is helping to repair the myelin, which is the coating of the nerves and we really think that this could specifically help us."
MSSmeylin will be holding its first ever event, an Autumn Fair, on Saturday September 22 at the North Church Hall in Keith.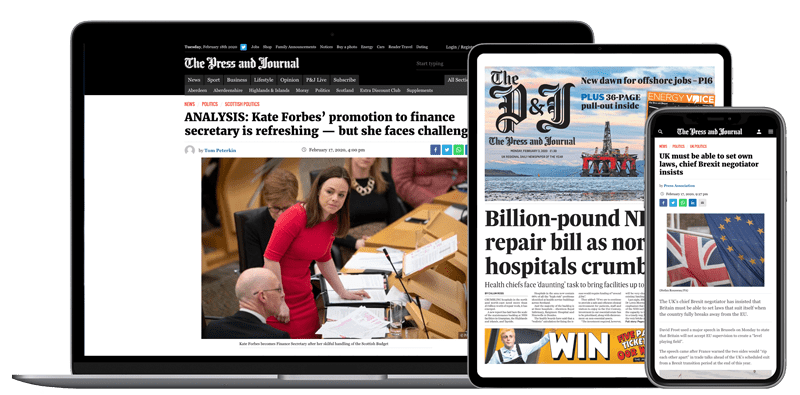 Help support quality local journalism … become a digital subscriber to The Press and Journal
For as little as £5.99 a month you can access all of our content, including Premium articles.
Subscribe