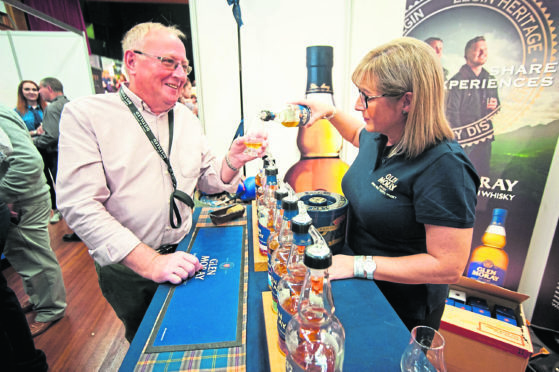 Whisky tourism in Scotland is at an all-time high with figures showing that distilleries around the country welcomed a record 1.9million visitors last year.
The Scottish Whisky Association (SWA) survey findings also revealed that spending at visitor centres rocketed by 15.6% to £60.9million.
James Roberts, a tour guide at Glenfiddich, believes that the tourism whisky brings in is vital to Moray's economy.
He said: "I think whisky tourism is absolutely vital, We bring in something like 50,000 people each year. These people will come and maybe visit one or two distilleries, they'll find accommodation locally, they'll go to the local bars and restaraunts – with every pound spent with us there's probably £15 or £20 spent elsewhere.
"It brings people from all around the world into Speyside which helps to make it a really cosmopolitan and kind of happening place so its just a good news story."
Graham Coull, Glenmoray distillery manager was also very positive about the benefits of whisky tourism.
He said: "Whisky tourism in Moray is great, it's a lovely part of the world and we've got lots of resources, lots of lovely countryside and you can do lots outdoors but the whisky tours and distilleries are one of the great places you can go to all-year round, it's weather proof and it's getting a quality product out there and linking it with Speyside so it's win/win really."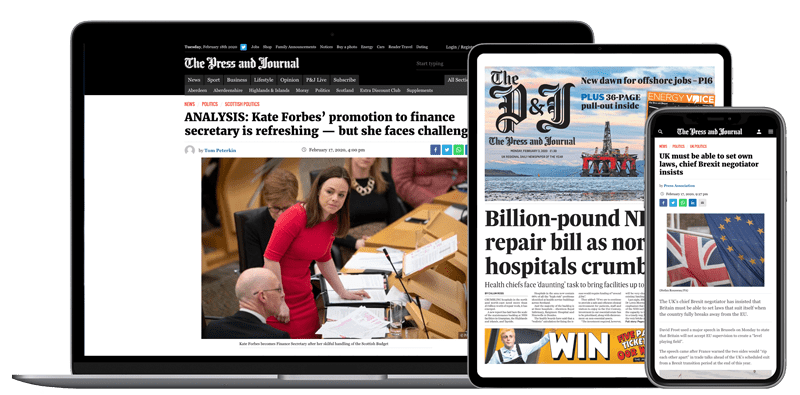 Help support quality local journalism … become a digital subscriber to The Press and Journal
For as little as £5.99 a month you can access all of our content, including Premium articles.
Subscribe