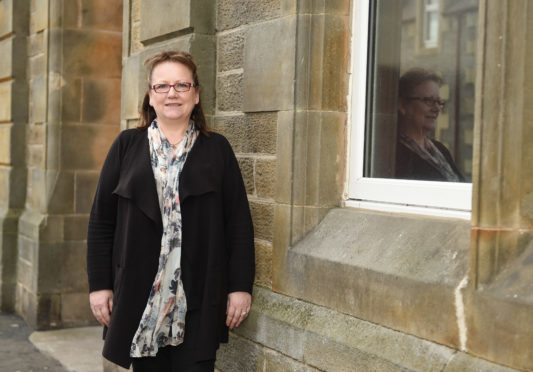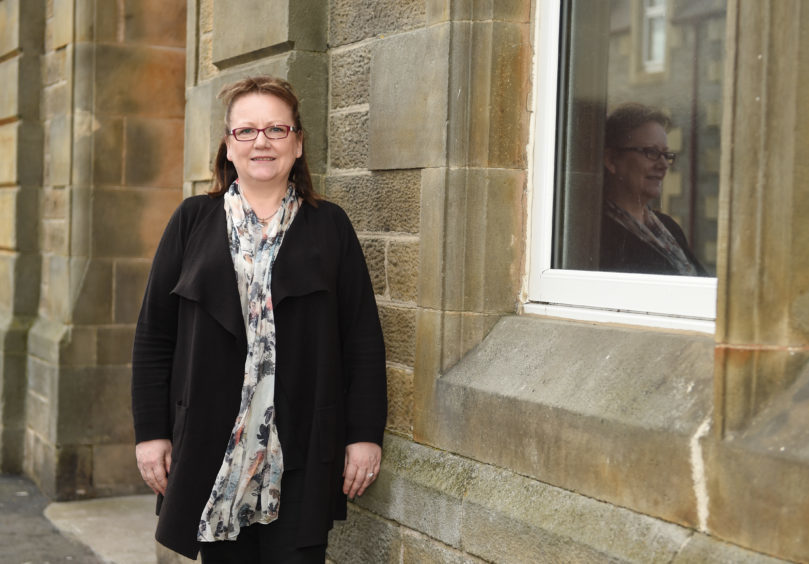 Moray Council has thrown its doors open to the rest of the world in an attempt to drive down teaching vacancies in the region.
The local authority has now registered with the Home Office to be able to sponsor visas for staff wanting to secure jobs who are from outside the European Economic Area.
The council was previously unique among its neighbours for not supporting the overseas applications while Aberdeen City, Aberdeenshire and Highland did – believing its incentive packages were already enough to attract applicants.
Surge of interest in Moray teaching positions after education boss reaches out for applicants
However, now the authority has opted to register in order to back teachers who want to build their career in the north-east.
Last year, Moray MSP Richard Lochhead supported American music teacher Jessica Funk's attempts to move to the region, which was thwarted because the council declined to sponsor her.
He said: "I've raised this issue with the previous council administration given that teachers who have been offered posts at schools have not been able to take them up due to them being unable to acquire visas.
"The last thing we want is obstacles placed in the way of aspiring teachers of vacancies to go unfilled because of visa problems.
"Vacancies make life a lot more difficult for staff who have to provide cover for other classes and for pupils who require permanent teachers in the classroom."
At the start of the current term there were 28 vacancies in classrooms in Moray, a drop from the 42 that were reported at the same time the previous year.
Applications from Stem (science, technology, engineering and maths) teachers for secondary schools will be prioritised but candidates from other subjects and primary school teachers have also been encouraged to apply.
An assurance from applicants that they will remain in Moray for the duration of their visa will also be sought.
A three-year visa costs about £400 while a long-term application would cost about £900. Moray Council currently offers a £5,400 relocation package.
Sonya Warren, chairwoman of the council's children and young people's committee, said: "It's important that we cast a wide net to attract and retain talented teaching staff.
"Moray has so much to offer in terms of lifestyle – and millions of pounds have been invested recently in our schools to create modern environments."