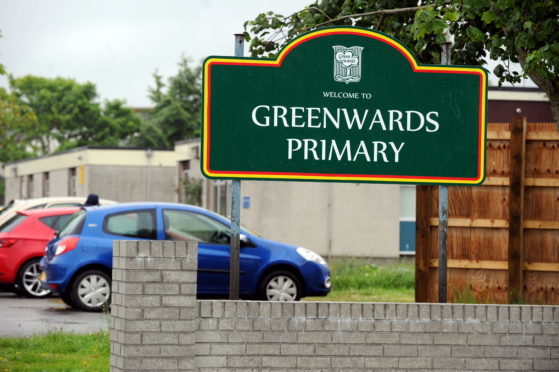 A Moray school was forced to close yesterday after sewage started spilling out into the interior of the building.
Plumbers were called to Greenwards Primary School in Elgin during the morning due to the drainage problems.
Attempts were made to resolve the issue but the decision was made to send pupils and staff home for the day shortly before 11am.
Parents were called to collect youngsters from the school.
Last night, Moray Council confirmed that classes were expected to resume for pupils today after plumbers rectified the problem yesterday afternoon.
Greenwards Primary School's condition was ranked B, meaning "satisfactory", in the most recent Scottish Government assessment of school buildings.
A Moray Council spokesman said last night: "There were sewage problems within the building and a plumber was called to the site to review the situation. The school is expected to be open as normal on Wednesday."