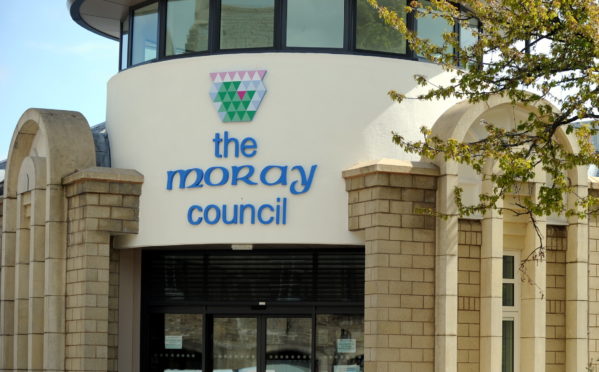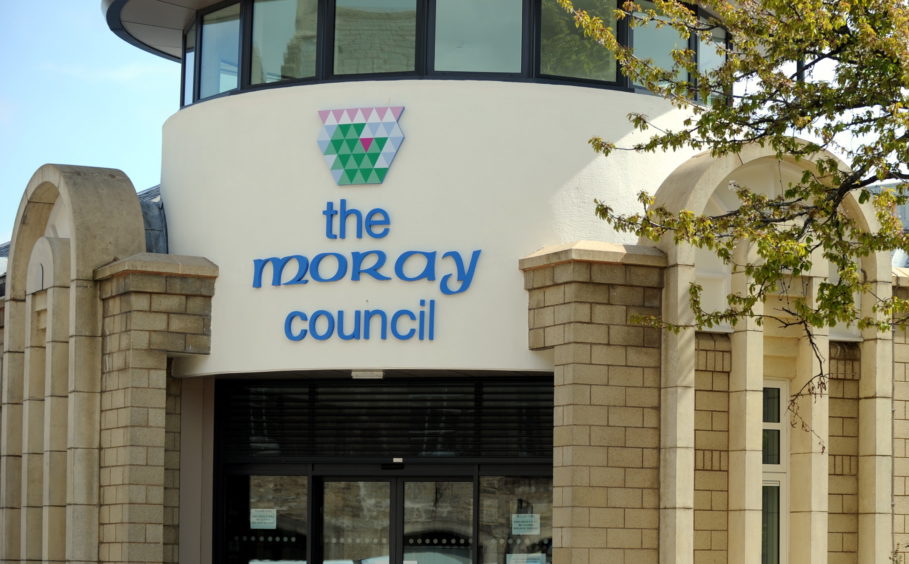 Opposition councillors in Moray are pressing the authority to consider ways of scrapping controversial tests for P1 pupils.
Education Secretary John Swinney has urged schools to continue with the assessments despite MSPs voting in favour of halting them at the Scottish Parliament this week.
Aberdeen City Council, which is run by a Labour, Conservative and independent alliance, has already instructed its chief executive to find out whether the authority has the power to stop the tests.
Now pressure is being put on Moray Council's chief officers from the opposition Tory group to do the same.
Conservative councillor Marc Macrae, who has a four-year-old granddaughter and is chairman of the authority's audit and scrutiny committee, has written to chief executive Roddy Burns to find out whether the authority is able to halt the tests.
He said: "This is not just about five year olds being assessed, indeed some pupils start their primary education at four, my own granddaughter Emelia for instance.
"As a local authority we cannot shirk on the responsibility to serve the best interests of Moray as a whole and indeed the duty of care for not just the education but the health and wellbeing of our children.
"My colleagues and I await a response as to what options, if any, are being considered following the Scottish Parliament vote."
Opposition MSPs banded together to defeat the Scottish Government in the Holyrood vote this week.
However, the motion did not require any action to be taken as a consequence.
Following the result, Mr Swinney said he would "reflect" on the outcome but encouraged councils to continue with the tests.
The standardised assessments were introduced nationally last year to gather more data about literacy skills at P1, P4, P7 and S3 levels.
But the EIS teaching union has opposed them amid claims that some children were left distressed and in tears.
Before they were standardised across the country the tests had been used for several years in 29 out of the country's 32 council's, including in Moray.
Following this week's vote, the Scottish Government has stressed that any decision to pull the assessments would be "unusual" and "unwarranted on educational grounds".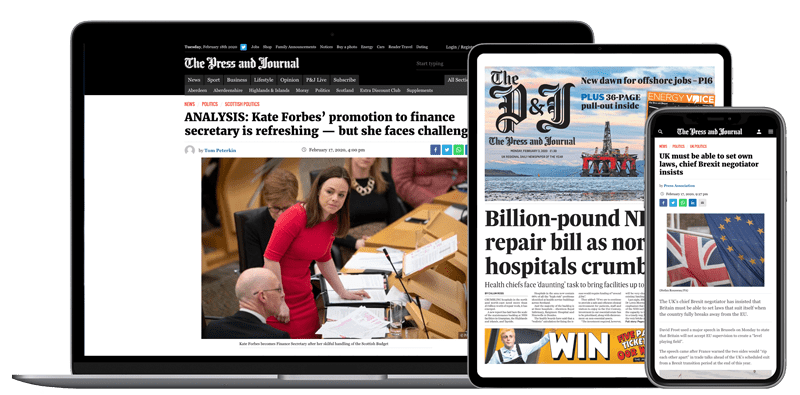 Help support quality local journalism … become a digital subscriber to The Press and Journal
For as little as £5.99 a month you can access all of our content, including Premium articles.
Subscribe