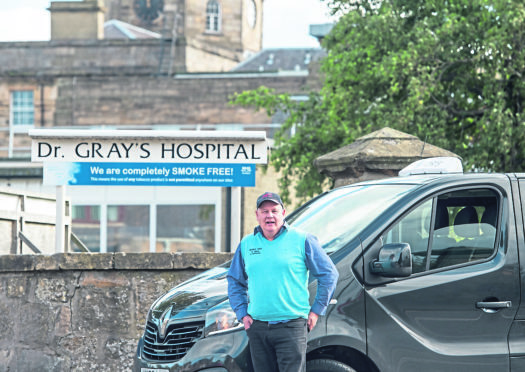 A taxi driver told yesterday how he drove a heavily pregnant woman 58 miles from her home in Moray to a hospital to give birth.
Garey Stewart was booked by the couple five weeks ago to take them to Aberdeen Maternity Hospital from their house in Fochabers.
The Elgin-based cabbie could not be given an exact pick up time but was warned to be prepared because the baby was due that day.
Mr Stewart sprang into action on Sunday night after he was called at 9pm and requested to come urgently.
Downgraded maternity service plans branded 'unsafe' at Dr Gray's
And the taxi driver knew that the situation was getting "serious" when the couple put down a white plastic sheet in the back of his car.
The drama unfolded weeks after the downgrade of the maternity service at Dr Gray's Hospital in Elgin.
Women with high and medium-risk pregnancies now face long journeys to give birth in Aberdeen or Inverness due to a staff shortage at Dr Gray's Hospital.
Mr Stewart has now received similar enquries from other worried mums-to-be requesting a similar service for their births.
He said: "The guy had phoned a few taxi companies in advance but never got any response or guarantee and I was the only cabbie who convinced them I would do it.
"It's worrying to see something like this happen."
---
>> Keep up to date with the latest news with The P&J newsletter
---
Fortunately for Mr Stewart, the roads were reasonably quiet at this time and there were no hold ups on the journey.
He said: "It was a bit worrying when we got there as there was not a lot of colour in her face but I've kept in contact with them and so far they are fine."
Mr Stewart said locals were concerned about a shortage of ambulances in the region due to the vehicles being used to prop up the service in the city.
Staff recently revealed that mercy vehicles from Moray can struggle to return to the region once they enter Aberdeen on jobs, due to the computer systems used to allocate vehicles to calls.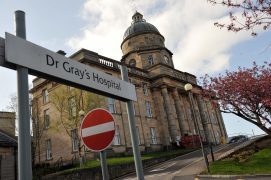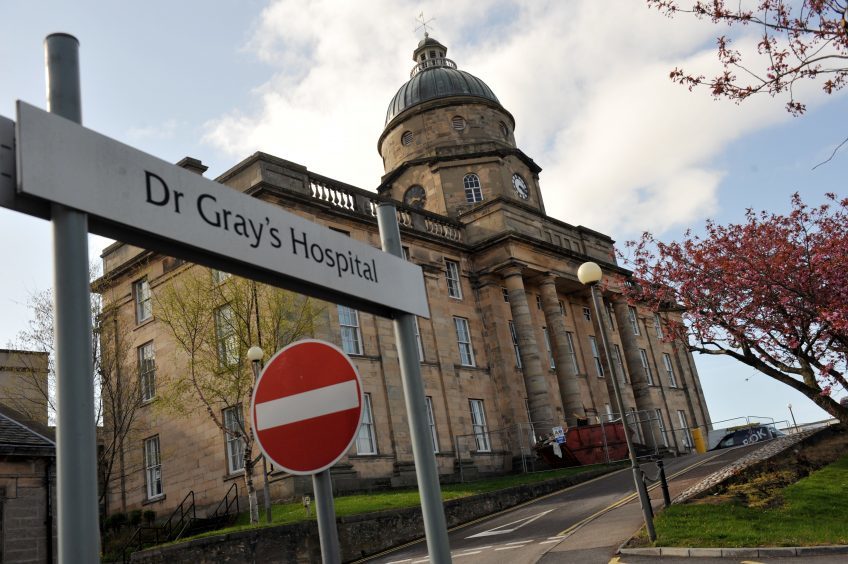 He said: "The lack of ambulances in the area is very worrying especially if they are too busy.
"It is no good for people to wait a couple of hours when they have a baby on the way."
Moray MP Douglas Ross also spoke of his concerns.
He said: "Garey Stewart of Guvnors Taxis clearly did a great job of getting this woman safely to hospital, but it should never have happened."
An NHS Grampian spokeswoman said: "We realise that the temporary changes to maternity services at Dr Gray's are difficult for local people and we are sorry to hear of this family's experience, which can only have added to an already stressful situation. We would encourage them to get in touch with us so that we can investigate their concerns in full."