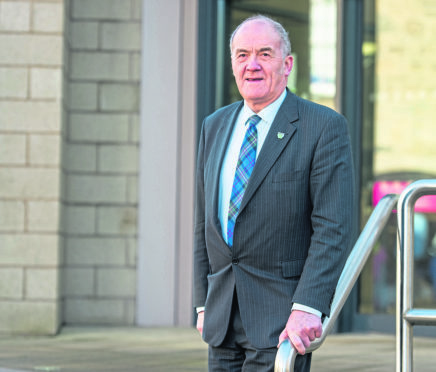 A senior Moray teacher believes the number of vacancies advertised for the region's schools is masking the true scale of the recruitment crisis.
Figures released by the council this week reveal that there were 30 posts advertised by the authority during August.
The statistics were published as part of a report revealing the extent to which additional support needs (ASN) staff were used to cover vacant posts.
Shock figures show pupils with additional support needs are 'real victims' of Moray's teacher recruitment crisis
The council's acting director for education and social care, Graham Jarvis, yesterday told the children and young people committee that there was a "trend" towards an improving situation due to better response to adverts.
However, Forres Academy teacher Susan Slater, who is a secondary school representative on the committee, argued the true scale of the problem was being hidden.
She said: "There is still a crisis out there. Some vacancies are no longer being advertised because they can't be filled.
"There are pupils in secondary schools no longer getting home economics or technology because the vacancies can't be filled.
"There's a huge amount of vacancies that aren't being advertised anymore."
Moray Council's head of schools and curriculum, Vivienne Cross, admitted the authority was struggling to fill technology, home economics, science, maths and English posts in secondary schools as well as primary school positions in some schools.
Figures published in the report showed that ASN teachers were used to cover 355 days of mainstream lessons during the 2017/18 academic year.
---
>> Keep up to date with the latest news with The P&J newsletter
---
Forres councillor George Alexander said primary school head teachers were being left with "no alternative" but to use the staff while faced with alternative of sending pupils home.
However, the former maths teacher was concerned about the effect that staff shortages was having in secondary schools.
He said: "In some schools we no longer have, for example, a principal teacher of chemistry or physics – there is a principal teacher of science, which might mean someone trained in chemistry is supervising biology.
"This must have an impact on the quality of our education. It doesn't seem to happen across Moray though, only in certain schools."
Mrs Cross replied: "Schools have devolved decision making about their staffing structure so they can have a principal teacher of science or art and drama.
"It's a decision for the head teacher. Sometimes it is made for a monetary reason, sometimes it because they are not able to fill the posts."
Despite the concerns, Mr Jarvis explained there were signs of improvement within school staffing.
He added: "The situation is certainly not as bad as it has been. It isn't perfect but there is a trend towards getting better responses from adverts and people going forward more often for interview."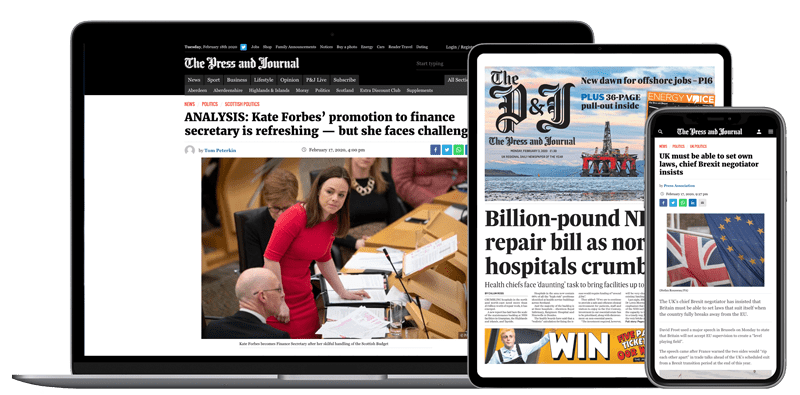 Help support quality local journalism … become a digital subscriber to The Press and Journal
For as little as £5.99 a month you can access all of our content, including Premium articles.
Subscribe