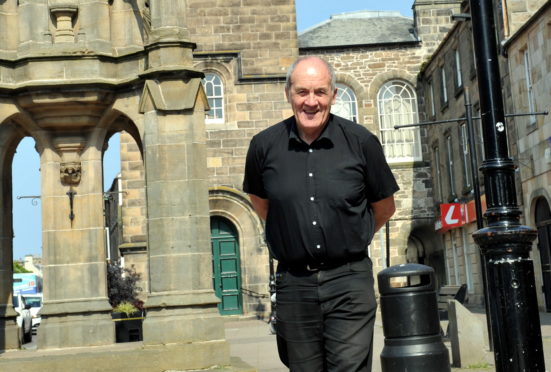 A cash pot of more than £1.6million is being prepared to prevent buildings in a Moray town centre crumbling to a ruin.
The council is backing a conservation area regeneration scheme (Cars) for Forres to address concerns on the High Street.
A priority list of eight buildings have been drawn up for urgent attention in order to preserve the historic area – which was crowned Scotland's most beautiful High Street last year.
Yesterday, warnings were issued by senior council officers that the risk of more dangerous buildings in the town would be increased without access to the cash.
Jim Grant, head of development services at the authority, said: "The Poundland building in Elgin didn't take part in the Cars scheme there and is now subject to a dangerous building notice – which is disrupting the town centre.
"This is the carrot approach to get building owners to address the state of their buildings in the High Street and get the economic benefits from that.
"The stick approach would be to leave the High Street as it is, which means they will continue to deteriorate to the point where we will have to take direct action."
Yesterday, Moray Council approved making a bid to Historic Environment Scotland to supply £945,000 to support the five-year project. Property owners are expected to supply a total of £616,000 with £50,000 coming from Highlands and Islands Enterprise and £34,000 from common good funds, trusts and developer contributions.
The town's Market Cross has been identified as a priority project due to the "urgent need" to combat stone decay which has already resulted in some of the carved detail being lost.
A similar scheme in Elgin, which concluded last year, helped pay for refurbishments of the Muckle Cross and Plainstones fountain. Buildings in Keith have also benefited.
The projects aim to allow access to repair grants to support refurbishment plans as well as education and traditional craft skills.
Yesterday, Forres councillor George Alexander explained he was "relieved" he had voted against backing the same proposal two years ago – which would have required about £600,000 worth of funding from the council.
He added: "It was a very difficult decision for me but I felt the council could not afford that.
"This fund is desperately needed in Forres, even more so now than two years ago. I'm delighted a way has been found to bring it forward again at no cost to the council."
The outcome of the funding bid by the authority is expected in January next year. If successful, the Cars project is expected to begin in April.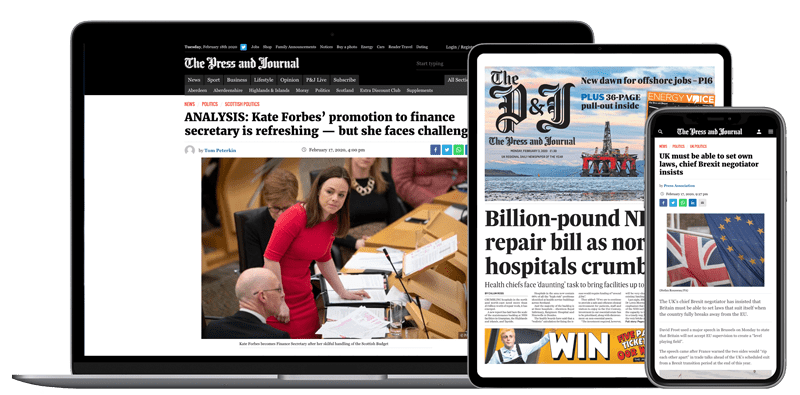 Help support quality local journalism … become a digital subscriber to The Press and Journal
For as little as £5.99 a month you can access all of our content, including Premium articles.
Subscribe