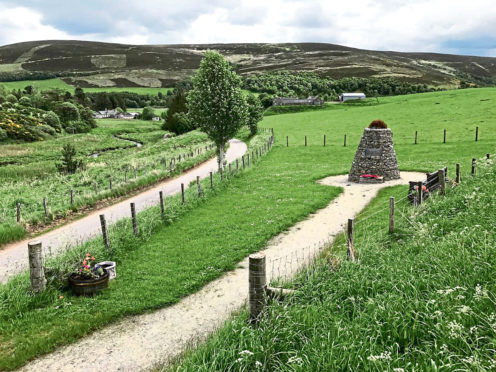 It is a part of north-east Scotland which was almost completely destroyed by the ravages of the Great War.
The Cabrach, in rural Moray, used to be a thriving region with a rich agricultural heritage, albeit always one of the country's most remote places.
At the end of the 19th Century, the community had a healthy population of around 1,000, but nowadays only around 70 people call it home.
Indeed, it has been estimated there will be as few as 20 in 30 years' time if the current rate of depopulation continues.
An extraordinarily large proportion of men and boys from the upland farming community died, not just in battle, but from the wider effects of war, such as illnesses from which they had no immunity.
A typical story is that of wireless operator William Taylor, who perished aged just 19.
He was a bright child with a thirst for knowledge, whose father, a miller, scraped together enough money to send him to college and a bright future seemed to lie in store.
However, after joining the Merchant Navy, he was on board the SS Salmo, when it was torpedoed and sunk by the Germans in April 1917.
His niece, Iris Wilson, who lives in Craigellachie, recounted how he was rescued, but never recovered from the long-lasting effects of his ordeal.
She said: "My uncle William was saved, but spending 44 hours in an open boat took its toll on his health.
"He did get home. Indeed, he walked the last lap from Dufftown to Cabrach (a distance of 10 miles), but he spent the last six months of his life in bed suffering from 'dropsy' and died on November 11 1917.
"He had been looked after by his sister, my mother Elsie, during his illness who slept in the same room, waking to give him medication and indeed to read from the Bible to him if he could not sleep.
"As his life was ending, he told her he saw Jesus in the corner of the room, waiting to welcome him home.
"And he died, saying 'Oh, isn't it bonnie'."
That tragedy epitomised the fashion in which the conflict cut a grim swathe through the close-knit men, women and children of the Cabrach.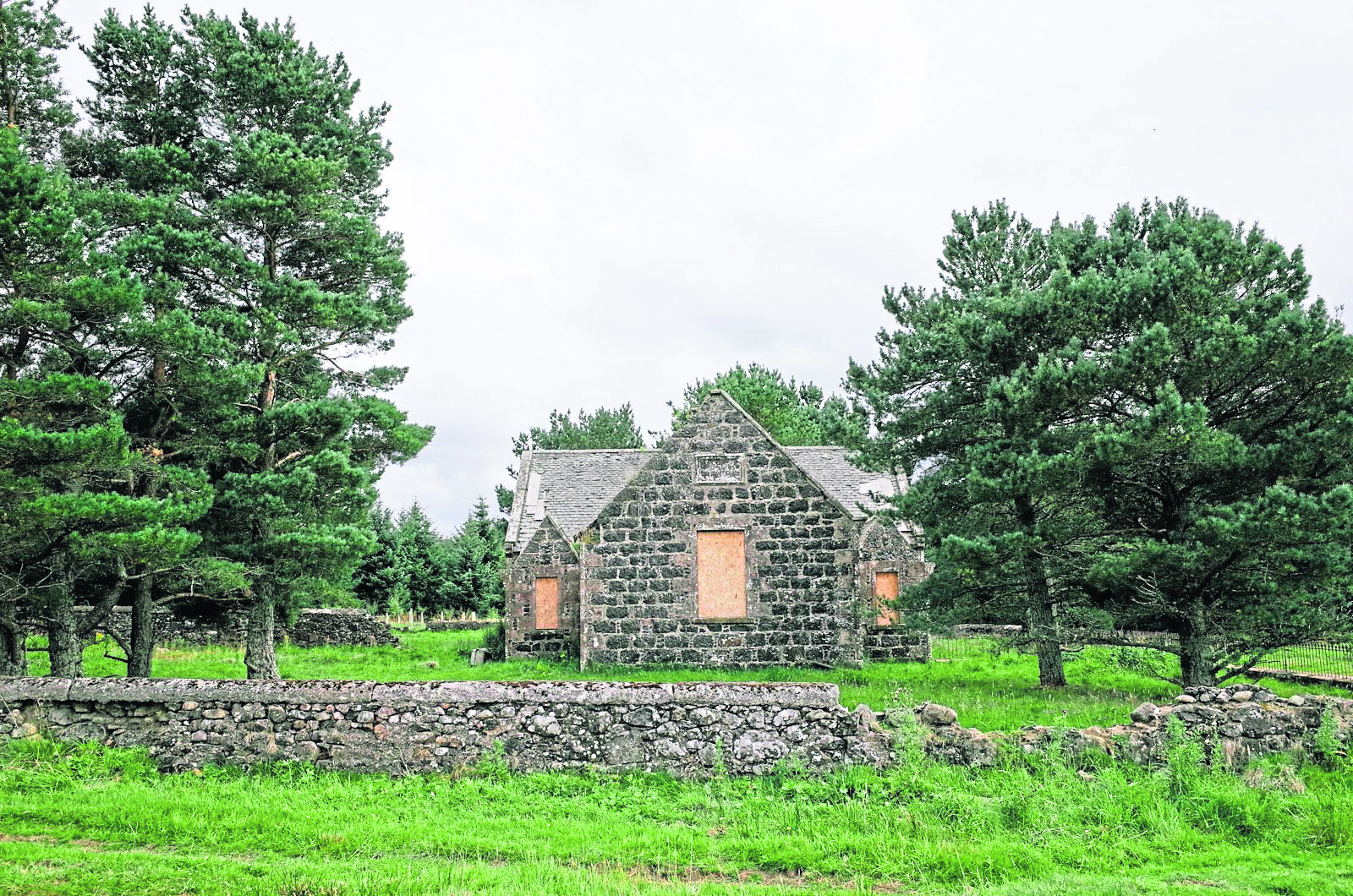 Professor Peter Reid, from Robert Gordon University, has examined the manner in which the area's numbers plummeted and has no doubt it deserves to be highlighted more widely.
He said: "The Cabrach's role in the Great War is a story on a par with the evacuation of St Kilda, but it is considerably less well known.
"A significant number of men went off to train for war in 1914-15, but they came into contact with illnesses at the training camps.
"Because they had led such isolated lives, they were susceptible and never made it to the front because they died or were invalided out.
"We forget about people from remote areas who weren't exposed to communicable diseases in the way people from cities were. Irrevocable change was visited on the Cabrach in a relatively short time.
"The glen was left bereft of able-bodied men for a four-to-five year period where they were in military service.
"It was not just the issue of the number that were killed, but the fact that, for four years, it was the women, the old, the infirm and the children who were left to fend for themselves in a remarkably harsh environment.
"The first winter was mild, but the second was grim, so many of the women and the elderly were forced to move into the surrounding towns in order to survive. The war created an environment for depopulation."
The hostilities left in their wake a ghostly landscape which remains peppered with abandoned buildings to this day.
But now, a century later, the Cabrach Trust is working hard to bring back people and jobs to the area by building a heritage centre and historic distillery.
None the less, it will have to be a long-term project. Residents of the Cabrach tell stories of their fathers' and grandfathers' war medals being treated as 'trinkets' which were left in toy boxes for children to play with.
As Professor Reid added: "It was the characteristic of men who came back from the war that 'they never spik aboot it.'
"People had some pretty grim experiences in the trenches and there was a sense of much greater futility to the First World War than there was to the Second.
"Over the course of four years, they managed to move three miles at the front. There was a sense of 'what were we fighting for?'
"In the Second World War, the great evil was much more evident. It's fairly common in the Great War for people not to have spoken about it, and to have sometimes treated their medals as fripperies."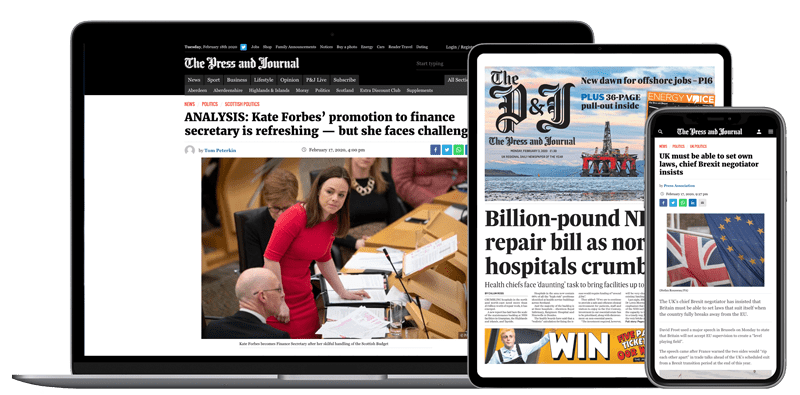 Help support quality local journalism … become a digital subscriber to The Press and Journal
For as little as £5.99 a month you can access all of our content, including Premium articles.
Subscribe