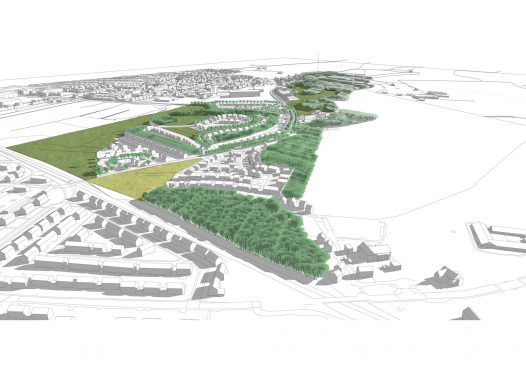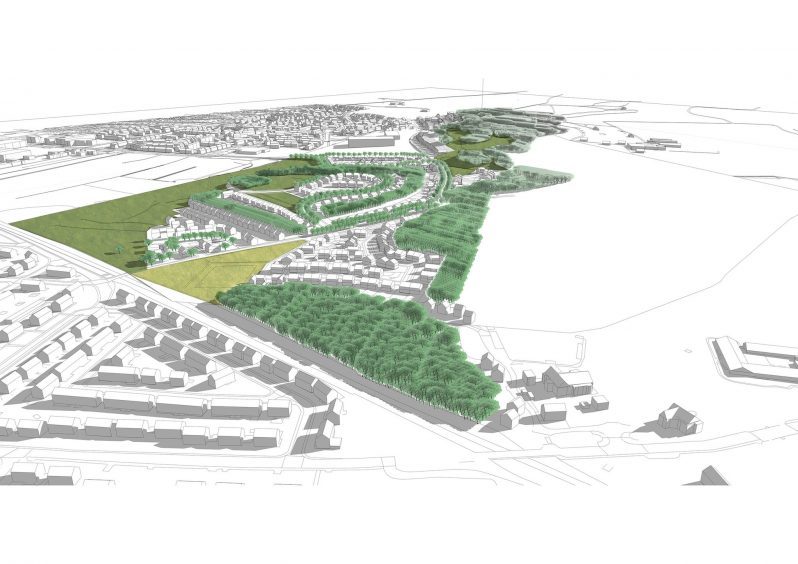 Moray Council has taken the step of making roads in Elgin "less attractive" to drivers in an attempt to prevent a massive new housing development becoming a "rat run".
The traffic calming measures have been included as part of a 382 home plan for the south of the town, at Bilbohall, which councillors gave unanimous approval to yesterday.
They praised the quality of the masterplan for the site near Elgin High School and in particular its layout and the provision of landscaping and green spaces.
They were initially envisaged as part of the aborted congestion-busting Western Link Road plans but were retained in order to cope with the town's growing population.
Concerns had been raised during the design process, however, that roads running through the estate would still prove tempting for motorists trying to get from the south of Elgin to the A96 Inverness road.
Yesterday, planners at Moray Council revealed extra measures have been included to make the new connection from Edgar Road to Wards Road "less attractive".
Senior planning officer Eily Webster said: "The road network can generally accommodate the increase in traffic resulting from the development.
"In order to address traffic calming or perceived rat running, the development has been designed to naturally calm traffic instead of implementing structures like speed bumps.
"A combination of measures including raised junctions, street narrowing, variation of surface materials and development close to the pavement have been included in order to influence driver behaviour."
The homes will be built at Bilbohall over six years, with the first expected to be completed in 2020.
Moray Council is expected to seek funding from developers to contribute to health and education facilities in the area when final plans are submitted.
Other options include the creation of a new footbridge over the railway to allow the existing crossing to be expanded to two carriageways.
Elgin City North councillor Paula Coy said: "I really like the layout of this. It looks lovely with all the green spaces that have been included. It looks like it will be a pleasant place to live."
Forres councillor Aaron McLean added: "It's good to see so many tree lined avenues and the size of the gardens that have been recommended, particularly for the affordable houses."