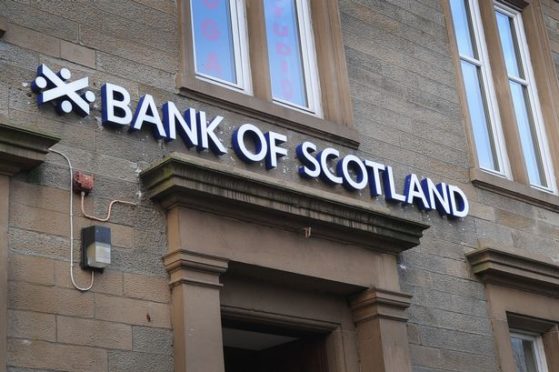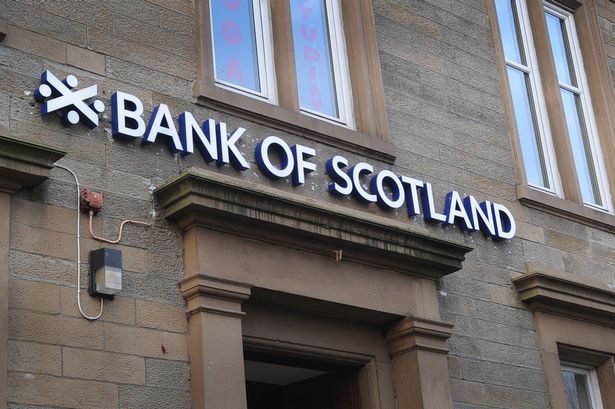 Two banks in Moray have been slated for closure in the latest wave of cuts to town centres.
The Bank of Scotland has confirmed that its branches in Keith and Lossiemouth will close next year following a "difficult decision" due to a dwindling amount of customers.
Last night the firm was urged to reconsider the decision amid concerns that it will have a "huge impact" on the two towns.
The move means that Lossiemouth will be left without any permanent banks for the first time.
However, the bank has stressed that a new mobile service will be launched in their place.
Moray MP Douglas Ross described the closures as "unforgivable".
He said: "Although Keith will still have two banks left after the closure, this is a blow to both of these communities.
"Moray has been hit hard by bank closures in the past two years, which has had a serious impact on residents and businesses."
---
>> Keep up to date with the latest news with The P&J newsletter
---
The doors will close on the branch in Keith for the final time in May next year while Lossiemouth will follow in June.
During 2016 the firm closed branches in Cullen, Fochabers and Aberlour while RBS shut up in Buckie and Forres last year and Clydesdale moved out of Buckie and Aberlour.
Keith and Cullen councillor Donald Gatt explained that customers in rural villages already forced to travel to do their banking would now face even longer journeys.
He said: "Despite an increase in online banking, recent security issues mean not everyone is happy to move to this and our senior generation may not be up on the technology aspects.
"This is a sad reminder to communities that if facilities are not used enough they become unviable."
Heldon and Laich councillor James Allan, who has previously pressed for RBS to improve its mobile service to Lossiemouth, added: "It's shocking for a town that size with a big military base which is expanding to be left with no bank.
"Over the years we have lost TSB, Clydedale, RBS and now the Bank of Scotland. I'm really disappointed they've all turned their back on this area."
The Bank of Scotland revealed that the amount of transactions in Keith dropped by 8% last year while the total in Lossiemouth fell by 8%.
A spokesman added: "We have made the difficult decision due to the changing ways customers choose to bank with us, which has resulted in the branches being used less often.
"We are introducing a new mobile branch service, which will be in place prior to the branches closing.
"Customers can continue to access their banking locally by visiting the mobile branch or the nearby Post Office."
The Bank of Scotland confirmed six other branches would also be shut in Dundee, Kirriemuir, Paisley, Stonehouse in Lanarkshire and two in Glasgow.
Moray MSP Richard Lochhead said: "We have already taken a disproportionate share of rural bank closures.
"It's incumbent on banks to think about their customers who depend on having a branch to visit and not to turn Moray in to a branch free region."