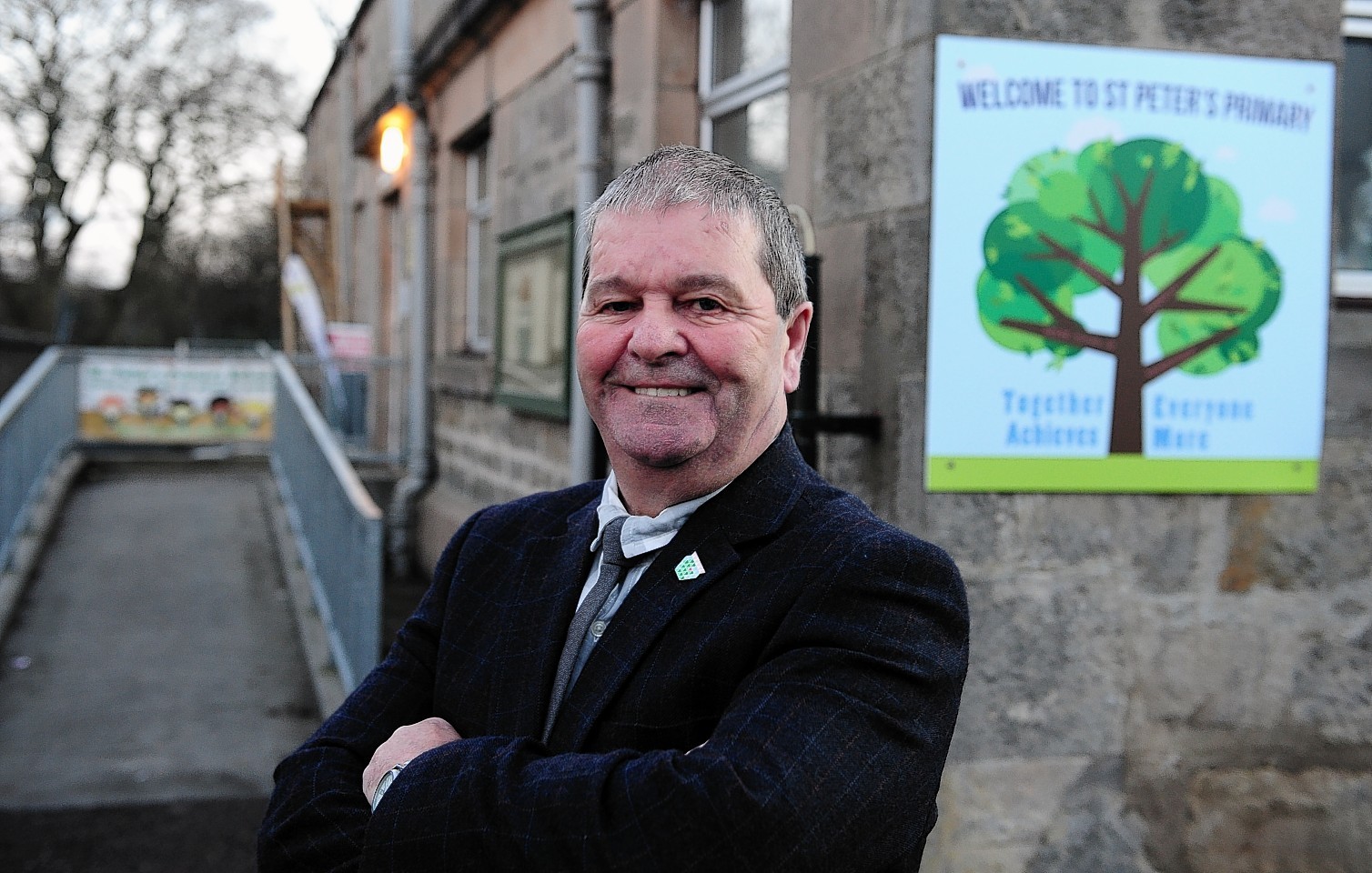 A surge in broken boilers has left some people on Moray in need of alternative heating and financial assistance to cope with spiralling bills.
An extra contractor has been hired by Moray Council in an attempt to cope with a surge in the amount of broken boilers in its homes.
Staff have already identified nearly double the total of equipment that needs repaired in just eight months, compared with the whole of last year.
Yesterday, senior housing officers at the authority admitted they had experienced a "surprising" increase.
The issue has been compounded by spare parts no longer being available for some of the models used in homes owned by the authority.
During yesterday's communities committee meeting, the council's head of housing and property, Richard Anderson, admitted the situation was "challenging" – but stressed they were hoping to get on top of the situation early next year.
---
---
Mr Anderson said: "It has been a bigger problem this year than in the past.
"What we've done to get people sees is to take an additional contractor to provide us with the support we need to get the systems back working again .
"One thing that has delayed us is that with the older properties we need to be satisfied that there is no asbestos."
Moray Council says it has identified 113 boilers since the beginning of April that need replaced – but stressed the total includes a backlog from the previous year.
During the whole of 2017/18 staff from the authority identified 61 faulty boilers.
Mr Anderson explained that efforts were currently being made to improve the council's record on completing repairs at the first time of asking – which stood at 81% last year against a target of 90%.
He added: "It should be simple to report something and then fix it but looking at the system to deliver that is a lot more complicated."
Buckie councillor Gordon Cowie asked officers to ensure efforts were being made to help every property affected.
He said: "I think we may have a bigger problem here than we realise."