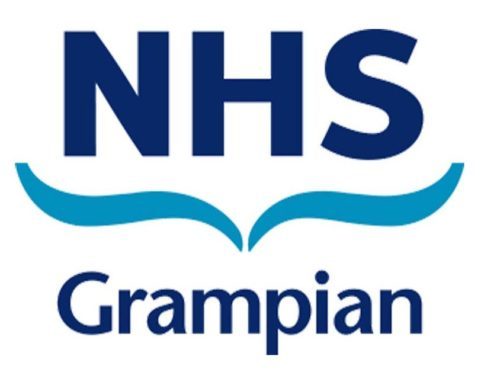 NHS Grampian has offered an "unreserved apology" to a grieving mum after it was found to have discarded her baby's remains.
The woman, who had attended Dr Gray's Hospital in Elgin for an assisted delivery after a miscarriage, had hoped to take her baby home afterwards.
Instead, she found that staff had disposed of a container used to store the remains and later discovered the failure in care had not even been recorded.
The Scottish Public Services Ombudsman (SPSO) subsequently investigated a complaint lodged by an advocacy and support worker on behalf of the patient involved in the incident, who is named in the judgement only as 'Mrs A'.
They said the health board did not "show enough empathy or compassion" for the woman.
The SPSO found a series of failings on the part of NHS Grampian, which have been accepted without exception by the health board which accepted its actions had made a distressing time even worse.
It found that the correct procedures were not followed by the midwives in relation to the storage and disposal of remains.
---
---
The woman indicated that she wanted to take her baby home with her following the procedure but the hospital were unable to locate the container used for storage of what the woman believed to be the remains of her baby.
She contacted the hospital afterwards to discuss her treatment and the location of the vessel and after discovering it had been incorrectly disposed of, she asked for an explanation from the board.
The woman was then told that actions had been taken to prevent a re-occurrence but after she contacted the board's complaint department some weeks later she was told that the incident had not been reported formally or logged as a complaint.
The SPSO ordered NHS Grampian to apologise to the patient for "failing to provide an appropriate level of care for her, and for failing to handle her complaint appropriately. "
They also recommended that staff  should be made aware of the appropriate way of caring with women who have suffered a miscarriage and they are aware of what constitutes a significant incident and what should be recorded and reported.
An NHS Grampian spokeswoman apologised unreservedly for the incident.
She said: "This was clearly a distressing time and our actions will only have made that worse.
"We apologise unreservedly. This is not the level of care we aspire to give to our patients.
"We have accepted all of the Ombudsman's recommendations and have written to Mrs A to apologise to her directly.
"We are also ensuring staff are briefed appropriately about the correct procedures to follow."