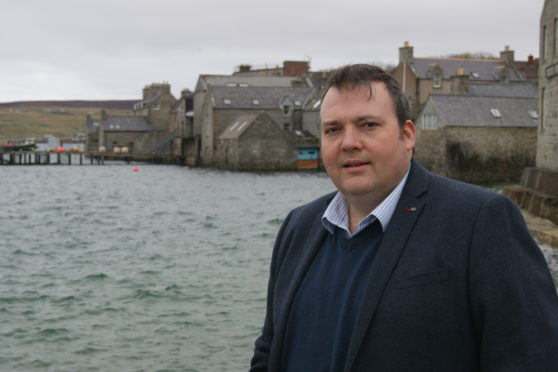 A Highlands and Islands MSP will speak out against Moray bank closures as part of a Scottish Parliament debate on the latest round of proposals from the Bank of Scotland.
The Lossiemouth and Keith branches are both facing the axe next year, which will mean Lossiemouth will be without a permanent banking location for the first time.
There has been widespread criticism about the closure plans from the communities affected, with petitions launched in both towns to save the banks.
Earlier this year, Highlands and Islands Enterprise found there was a greater reliance on face-to-face banking services in the region, which has a greater proportion of small businesses and is more reliant on cash transactions.
Conservative MSP Jamie Halcro Johnston sits on Holyrood's Economy Committee, which concluded an inquiry on bank closures earlier this year.
Speaking ahead of the debate, Mr Johnston said: "There is a range of evidence that shows the far greater impact of bank closures on people in the Highlands and Islands.
"We already have further to travel to access services, and the availability of reliable connectivity in the region makes digital banking alternatives less viable.
"Branches are important features of our town centres and they support the work of our local businesses.
"My colleague, Moray MP Douglas Ross, has arranged public meetings in the affected communities –it is important that dialogue is kept open with the banks during these times.
"Representatives of the area should be speaking with one voice about the vital role that local branches play in our towns and villages."
A meeting, scheduled for next month, has been arranged by local representatives and the Bank of Scotland to discuss the closures.