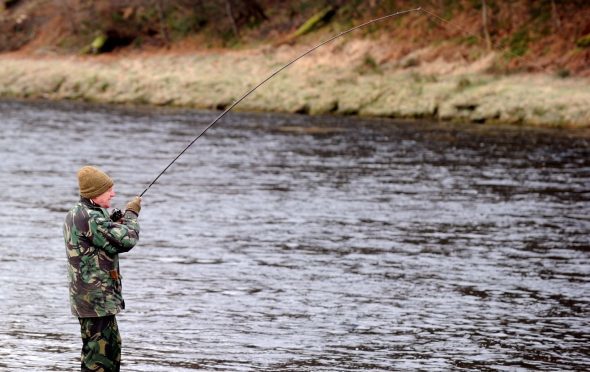 Crisis talks have been held in an attempt to plot the recovery of one of Scotland's most famous rivers.
Just 3,100 salmon were caught on the River Spey during this year's season – the lowest total since records began in the 1950s.
Last night, the Spey Fishery Board held talks with anglers, gillies and proprietors to explain the situation and outline steps that will be taken to improve fortunes.
Biologist Brian Shaw explained that juvenile fish stocks showed "encouraging" signs for future seasons.
However, the group's plans to catch 200 broodstock to produce one million eggs in its Glenlivet hatchery have taken a blow with only about 150 fish caught – meaning that just about 350,000 eggs are expected to be produced.
Initially the organisation had asked the Scottish Government for permission to remove 352 fish before the total was curtailed due to fears removing that many fish could threaten the entire population.
Meanwhile, board members revealed that just seven fish from the hatchery were caught on the river this season but conceded the total was likely to be considerably higher.
The extremely low catch on the Spey this year has been put down to a recurring problem with declining fish returning to the river combined with the extremely hot summer.
Director Roger Knight also revealed more birds than ever before have been spotted on the river – leading to an increase in the amount of predators facing the fish.
He said: "We are seeking changes to the licences so we can shoot to kill rather than shoot to scare the birds.
"That is likely to be an extremely long haul though and we are likely to face a lot of pressure from organisations including the RSPB."
The Scottish Government has already announced a £500,000 project to examine pressures on wild salmon fish stocks.
Yesterday, a spokesman declined to comment on whether it would revisit its decision to curtail the board's hatchery efforts following confirmation of the worst-ever season on the Spey.
He said: "The decline in wild salmon numbers across Europe is due to a range of complex factors.
"We share concerns around this and are working with key partners, including the Spey Fishery Board, to safeguard the future of this iconic species."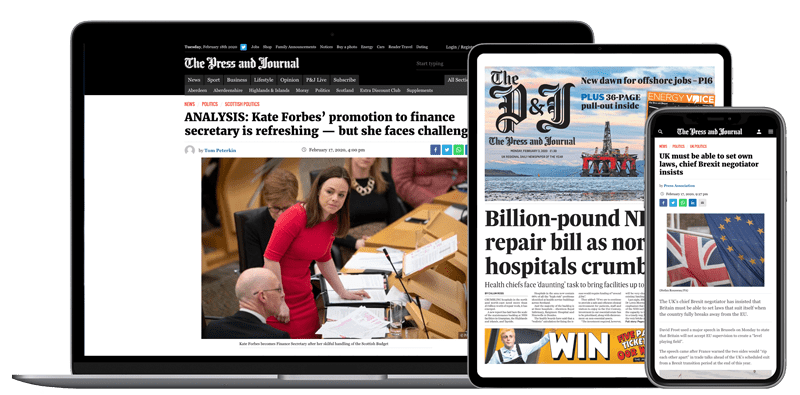 Help support quality local journalism … become a digital subscriber to The Press and Journal
For as little as £5.99 a month you can access all of our content, including Premium articles.
Subscribe