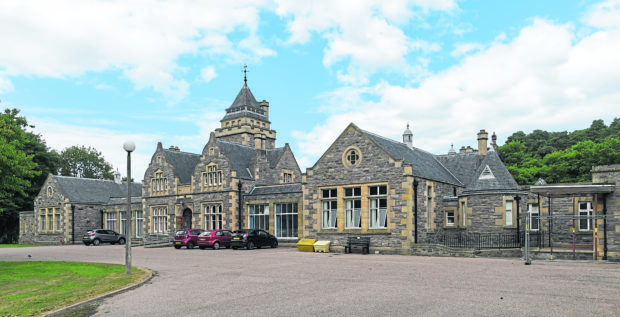 Health and Social Care Moray has vowed to continue talks with Forres residents following the announcement that the town's hospital will not reopen.
Leanchoil Hospital had originally been shut temporarily for two months due to a staff shortage ahead of the confirmation this week.
Options for the building will now be drawn up by the organisation and the building's owners, NHS Grampian.
The closure means the Varis Court residential complex in Forres would continue to be funded as test site to explore alternatives to in-patient hospital health care.
Nursing home beds will also be commissioned for the next 12 months to operate as a base for patients to continue their recovery after being discharged from hospital.
Pam Gowans, chief officer of Health and Social Care Moray, said: "We have been on a bit of a journey in terms of testing ways of working and trying to push forward with integration of health and social care at the point of delivery.
"We are not there yet but we are able to evidence some very good beginnings in terms of a sustainable model and we are seeking permission to continue with that and pick up the pace of change."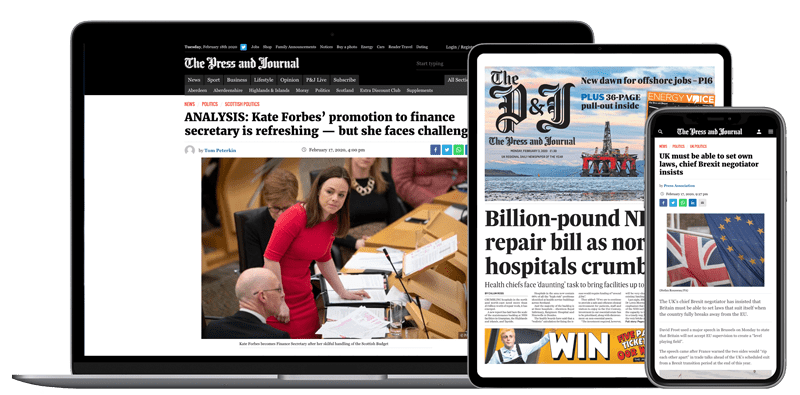 Help support quality local journalism … become a digital subscriber to The Press and Journal
For as little as £5.99 a month you can access all of our content, including Premium articles.
Subscribe