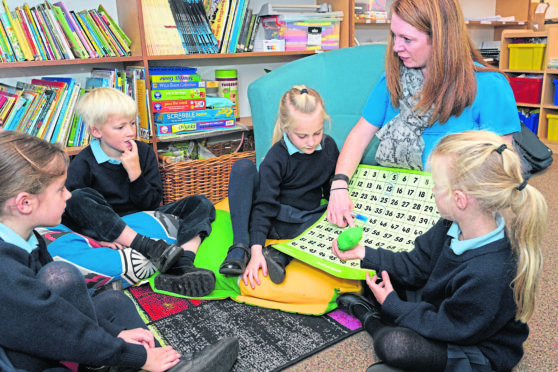 A Moray school with links to royalty will open its doors to its youngest ever students next year.
Until now, Gordonstoun has only welcomed children to classes once they reach the equivalent of primary two.
However, pupils as young as four years old will be able to attend classes from September next year after staff were inundated with requests from parents.
The school, which Prince Charles and the Duke of Edinburgh attended, was praised by academics this year for providing an education that was "not just about exam results."
The Moray House School of Education at Edinburgh University praised teachers for fostering a "give it a go" attitude amongst students that endured until later life.
Now staff hope that opening the eyes of the new youngest year group to outdoor opportunities as well as music, dance and drama will help them fulfil their potential.
Robert McVean, head of Gordonstoun's junior school, explained that the institution's education system would help to fire the imagination of the first Year 1 intake.
He said: "We have made many requests for children younger than Year 2 to join up, so we're very pleased to be expanding and creating a new Year 1 class.
"Our main aims at the junior school are to encourage a love of learning and knowledge and to foster independent thinking.
"We aim to do this within a safe and secure learning environment which allows pupils to flourish, develop and lay the foundations for success as they progress through the school."
Gordonstoun was established near Elgin in 1933 by Kurt Hahn, who was a Jewish exile who fled Nazi Germany.
Mr Hahn believed children who had an education that included knowledge of the outdoors, projects and service to the community would be better able to contribute to society at an older age.
About 500 students currently attend the school.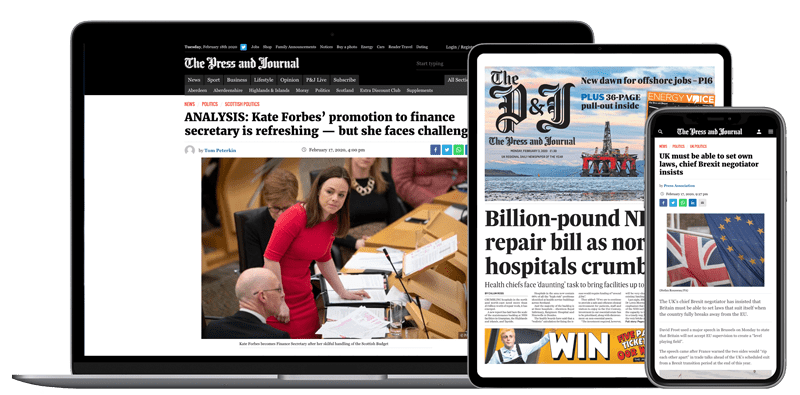 Help support quality local journalism … become a digital subscriber to The Press and Journal
For as little as £5.99 a month you can access all of our content, including Premium articles.
Subscribe