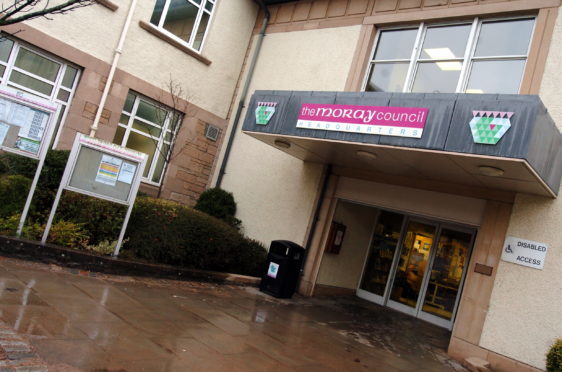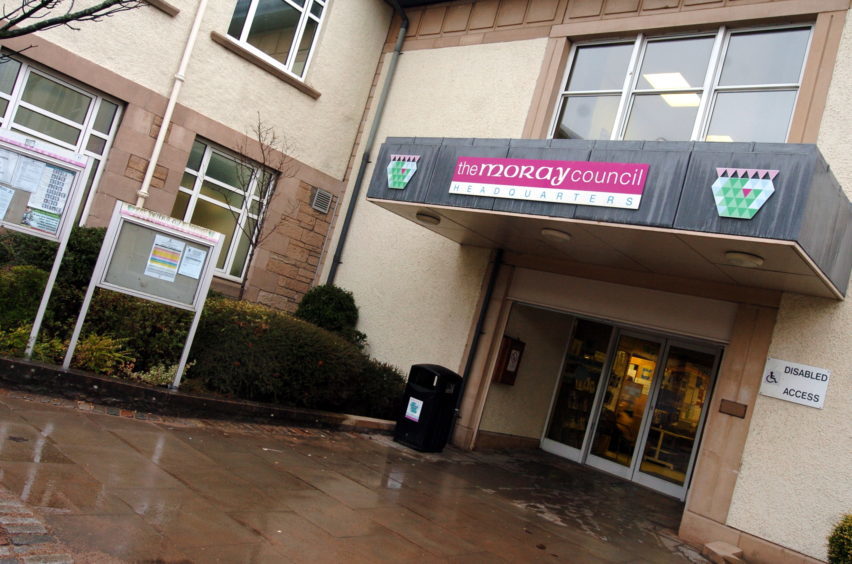 Businesses across Moray could be recruited as part of a council scheme that would allow members of the public to use the toilets on their premises.
The local authority came under fire earlier this year after shutting a dozen conveniences across the region as part of cost-cutting plans.
Now the council is considering launching a "comfort scheme" that would involve firms making their facilities available for people without requiring them to spend any money.
Last night, campaigners who have already saved public toilets from closing stressed the proposals could not be used as a method to shut more loos.
---
>> Keep up to date with the latest news with The P&J newsletter
---
Meanwhile, the local authority stressed that no businesses would be compelled to take part in the scheme.
Lossiemouth Community Council rallied to keep the town's Station Park block open during the summer months after it was boarded up by the council.
Vice-chairwoman Carolle Ralph said: "It's a great idea in principal but it can't be used as an alternative to public toilets or as a reason to allow more to close.
"As a community, we fought hard to keep our toilets open because we recognise that they're important to residents and tourists.
"A comfort scheme like they're suggesting would require a cultural change of attitudes. I don't know if people would feel comfortable going into a businesses and using the toilets without paying for anything."
Chairman Mike Mulholland added: "I like the idea but we can't allow any more public toilets to close but the momentum has already started. They're a human necessity and council's should be obligated to keep them open."
A comfort scheme is already run in Elgin by the town's business improvement district.
Pubs and restaurants in the town centre have signed up to make their facilities available to shoppers by displaying a sign in their windows.
Officers who have drawn up the proposals say firms could benefit from increased footfall through the doors by taking part in the scheme.
Councillors will meet tomorrow to discuss launching the initiative in May next year.
Moray Council leader Graham Leadbitter explained the scheme was being considered as "entirely separate" from cost-cutting plans for next year's budget.
He said: "Where businesses are happy to provide public access to their toilets then it makes sense to widen the choice for locals and visitors alike.
"There's no obligation for people to take part. It's entirely voluntary."
In a report, the council's environmental protection manager, Colin Bell, explained that hotels, cafes and bars in Moray had shown "positive interest" in taking part.
He said: "The scheme will provide a service that complements existing council and community-run toilet facilities and there would be no financial assistance from Moray Council.
"The businesses who wish to participate will however benefit from a potential increase in custom through increase in footfall in their premises."