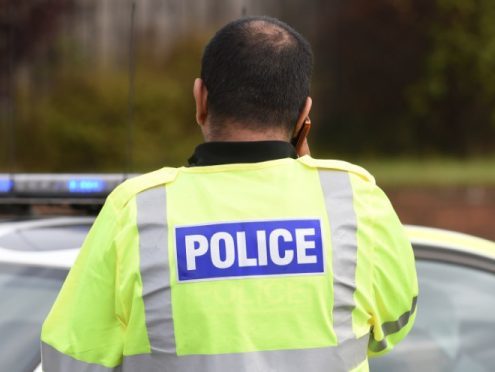 Two men have been charged in connection with numerous acquisitive crimes in the Portknockie area.
The crimes include alleged theft by housebreakings and break-ins with intent.
Suspicious activity was reported at various streets in the village late on Saturday night.
The pair, aged 25 and 35, were traced by officers in the area and detained in connection with a number of break-ins to sheds whereby bicycles and tools were reported stolen.
They have been charged in connection with four theft by housebreakings at Seafield Street, Admirality Street and Samson Street and four housebreakings with intent at Victoria Street, Seaforth Street and Stuart Place.
They've also been charged with an attempted theft at Admirality Street and two thefts at Samson Street and Seafield Street.
A number of items reported stolen have been recovered. The men are both due to appear at Elgin Sheriff Court tomorrow.
Local Sergeant Robbie Williams said: "Thank you to those who assisted with our inquiries."