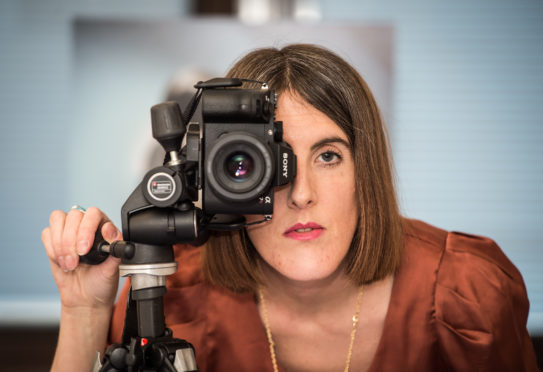 A Moray woman diagnosed with multiple sclerosis will feature in a photography exhibition to highlight the loneliness and isolation of people living with the condition.
Hannah Laycock, from Forres, was diagnosed with the illness in 2013 when she lived in London.
The diagnosis has caused the artist to struggle with numbness from the waist down, bladder and bowel problems and extreme fatigue.
Research done by charity MS Society has found that three in five people with the condition feel lonely because of their symptoms – which is 12 times the figure for those without the illness.
Now Mrs Laycock will feature in a photography exhibition that will tour the UK next year to highlight the plight.
She said: "I used to have quite a stressful job in London. I loved it but as my MS went downhill I realised I couldn't make it work and moved back to Scotland.
"Even though taking pictures helps me connect with my MS and with other people, I still get lonely. My biggest fear is not being able to meet somebody.
Photographer hopes exhibition at Moray hospital where she was born will spark talks about its future
"Even before I was diagnosed I felt pressure from society to settle down and have children. Dating is difficult enough without MS. It's harder than ever to meet people now."
Mrs Laycock added: "I want others to know they're not along and that there are plenty of resources to help people living with MS."
The MS Connection tour will travel across the UK next year to venues across the country.
The exhibition will feature pictures of 19 people affected by the illness.
The event has been supported by Ted Dwane, bassist with music group Mumford and Sons, whose mother suffers from MS.
He said: "She was diagnosed at about the time that I started touring and my sister moved to Australia.
"Having the right support can change everything and ultimately both my sister and I made a conscious decision to move back closer to home.
"A lot of people with MS simply don't have that network and can end up feeling totally left out of society."
Morna Simpkins, director of MS Society Scotland, said: "To think 60% of people with MS are lonely is shocking."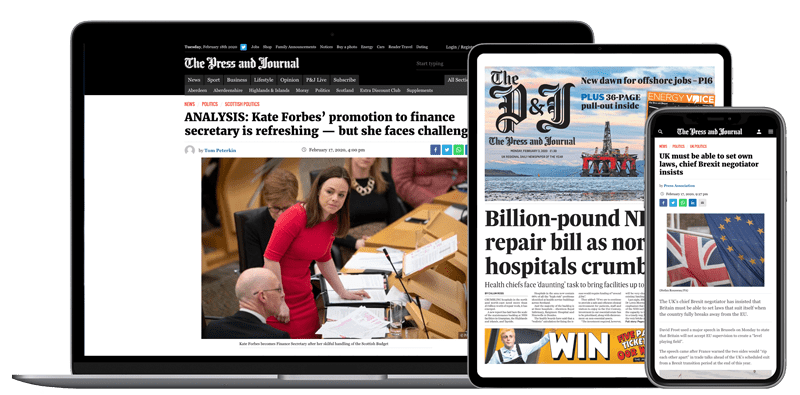 Help support quality local journalism … become a digital subscriber to The Press and Journal
For as little as £5.99 a month you can access all of our content, including Premium articles.
Subscribe