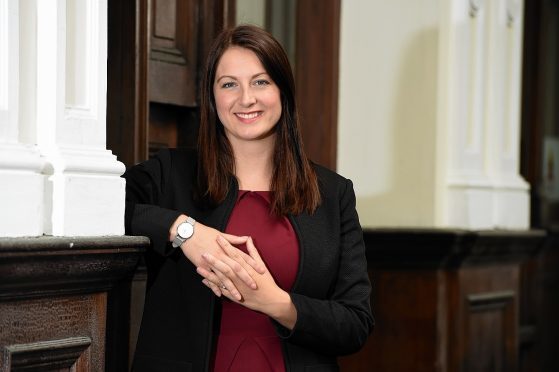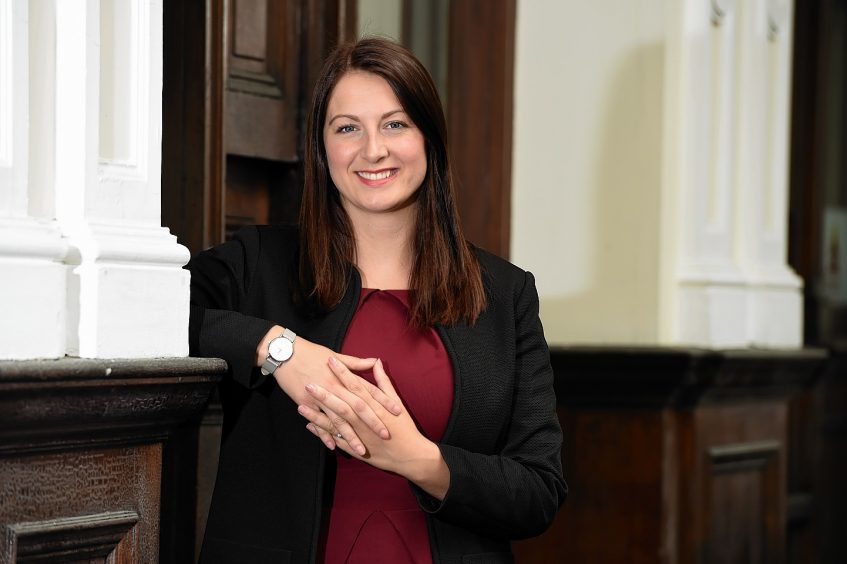 A decrease in the amount of vacancies in Moray's largest town centre has been hailed as a "sign of confidence" in the region.
The council has completed "health checks" of the biggest shopping districts across the region to draw comparisons over the last two years.
Less empty buildings have been reported in Elgin's historic heart as well as in Forres and Lossiemouth.
However, there have been increases in Keith, Buckie and at the Edgar Road retail parks.
The increase in the amount of independent traders on Batchen Street in Elgin has been singled out as one of the reasons for the improved results for the town while there are four more empty units in the St Giles Centre compared with 2016.
Sarah Medcaf, chief executive of Moray Chamber of Commerce, praised work done by Elgin's business improvement district to make the centre more attractive – but warned shoppers should continue to consider local retailers as a case of "use them or lose them".
She said: "More businesses are investing in our town centres, including multi-national companies.
"Although this looks positive, we must ensure that we don't get complacent and we must work hard to ensure that businesses can be sustained in these locations.
"Parking, business rates and rent are just some of the many factors that need to be considered and it is important that the bodies responsible for these are working together to provide a vibrant place to do business."
Four units at Edgar Road have never been occupied since they were built while the closure of Topps Tiles has added to them.
Concerns about the condition of some buildings in Forres town centre have been attributed as the reason for some of the longer term vacancies.
Meanwhile, banks shutting local branches and the closure of long-established Cruickshanks have been pinpointed as issues that have affected Buckie.
The health checks for towns and villages across the region will be discussed at a meeting of the council's planning committee tomorrow.
In a report, planning officer Rowena MacDougall said: "Elgin town centre has a good mix of independent and national retailers with just over a third of retailers in the town centre being national multiple retailers.
"There has been a notable decrease in vacancies across the town centre suggesting continued confidence in the town centre as a location to do business."