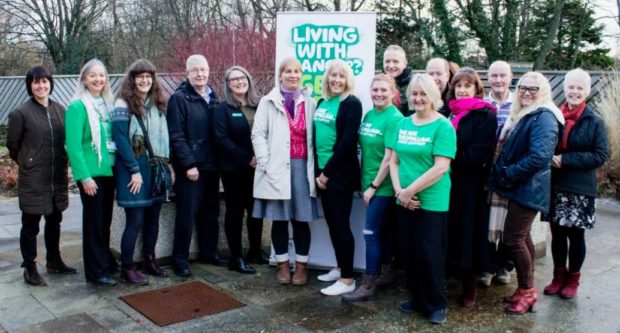 Volunteers in Moray who have supported a course to help people with cancer have been praised.
The council and charity Macmillan have been running the Move More programme of activities, which includes movement classes, walks and fitness circuits.
A celebration event has been held at The Oaks in Elgin to praise the efforts of more than a dozen local residents who have helped deliver the sessions.
Development officer Caroline Van Der Heiden said: "They give their time freely to help those affected by cancer and this celebration event gave us the occasion to say thank you, and allow our new and more experienced volunteers an opportunity to get together."