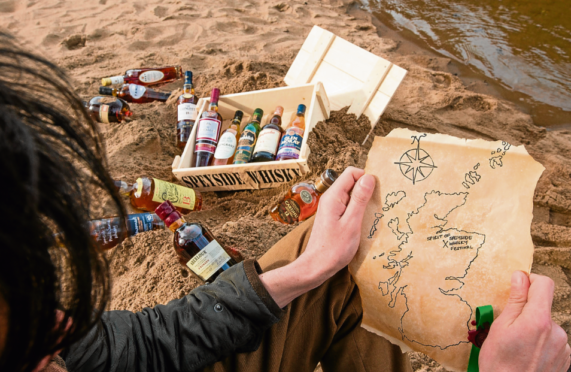 A Moray tourism centre had a very busy year, inviting over 6,000 visitors into the premises.
Speyside Visitor Centre is housed in the Old Station Building in Aberlour and provides information on the famous whisky distilleries in the region.
The site also offers invaluable information to tourists about where the best hotels are located and about local transport services.
More than 6,000 people from around the world visited the centre in 2018 as the region experienced one of its busiest years for tourism.
It is owned by the Aberlour Community Association which took it over in 2015 from Moray Council.
Since then the visitor centre has been built up with a team of volunteers who have a wealth of local knowledge.
One of the most popular events run this year was a Memory Day display held in November to teach visitors about what Speyside was like during the wartime.
Aberlour railway station was opened in 1923 but fell into disuse in 1971. As well as the visitor centre, the venue also now hosts a tea shop.
A seasonal operation, it has now shut until April.
In 2014, the centre welcomed 4,000 visitors from 32 different countries.