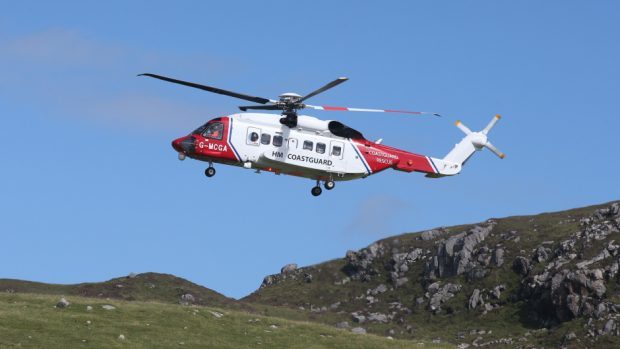 North-east of Scotland coastguard rescue teams took part in a training exercise at the weekend.
Squads from Burghead, Portsoy and Banff were involved in a mock animal rescue operation at Bow Fiddle Rock in Portknockie on Saturday.
The teams were tasked with trying to save a 'dog' that was marooned on a cliff edge below.
With difficult but spectacular terrain to contend with, the participants were forced to abandon their standard set-up.
For the exercise, a rope rescue technician was deployed using an indirect lead, where they offset their lines from directly above where they were descending to and where they would normally set up.
The fake dog was successfully rescued and taken back up to the cliff top before a second technician then undertook the same exercise.
These coastguard practice operations are vital because animal rescues are becoming a common occurrence in the north-east of Scotland.
Walkers are warned to keep pets on leads and under supervision whilst on the coast and along the cliffs.
They are also told that if they do get into trouble, they must call for help straight away and not put themselves in danger.
In a coastal emergency, you must phone 999 and ask for the Coastguard.