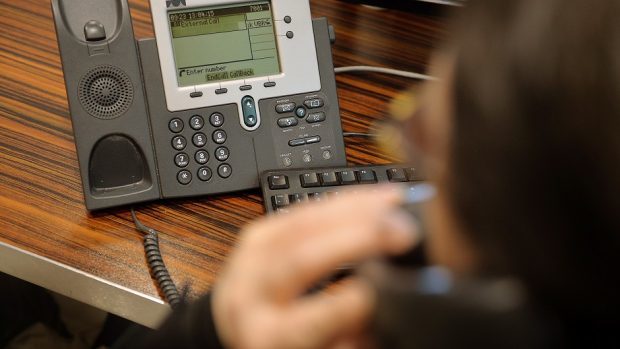 Police have warned that some Moray residents may be unable to dial 999 from a landline this evening.
Network operator BT says the service in the Orton area may not be working correctly.
Work is underway to repair the fault.
A police spokesman confirmed that anyone calling for an emergency using their mobile phone will still be connected.
He added: "Relatives and neighbours of elderly or vulnerable people in the area are asked to check on them more frequently, as their assistance alarms may not operate correctly.
"We will update you on the situation as soon as we have more information."
Update: The fault was cleared at around 4.45am this morning when all services, including the ability to call 999, were restored.
The fault was down to weather affecting the radio network links.