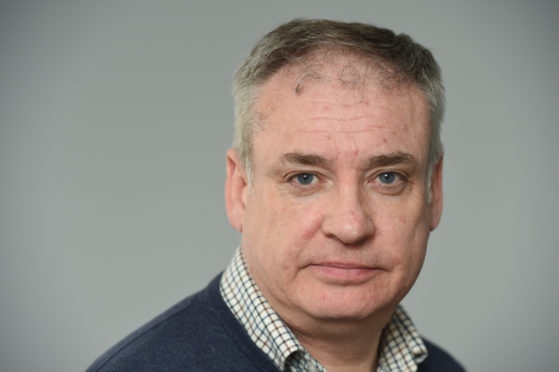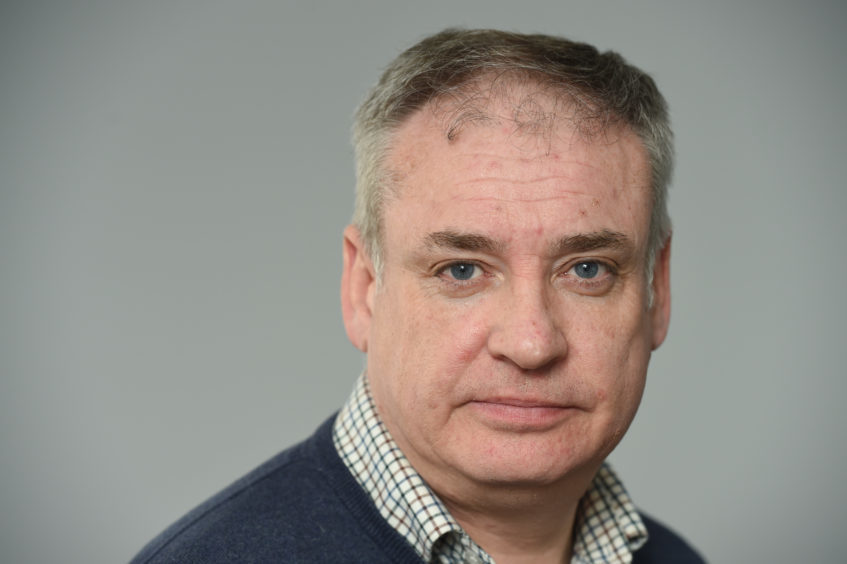 A Moray politician has written to the UK Government seeking an urgent review of support given to EU citizens applying for settled status to continue to live and work in the country after Brexit.
EU citizens living in Moray without access to a smartphone or the internet must make a 350 mile trip to Edinburgh to get their passport scanned to advance their application to stay in Scotland.
Richard Lochhead has described the situation as "ludicrous" and called on the UK Government to intervene.
He said: "For some time now MPs and EU citizens have been calling on the UK Government to ensure there is support available in local communities for those who need assistance with their settled status application, or for folks who don't have an Android device and so can't access the app to progress their application.
"The 'local' service that has now been announced by the UK Government is in fact a complete slap in the face.  The idea that a scanning centre in Edinburgh is considered to be acceptable support for EU citizens in Moray is ludicrous.  Not only do they face a 350 mile round trip, and all the costs involved in that, but they then have to pay a fee to have their passport scanned.
"People who live in rural areas in Moray, those with disabilities, and the elderly are the ones that will be hit hardest by the lack of support from the UK Government and I just don't think that this is an acceptable way to treat people who have chosen to live and work in our communities."
New rules state that all EU citizens living in the UK must apply for settled status to ensure they continue to have the right to stay in the country after Brexit.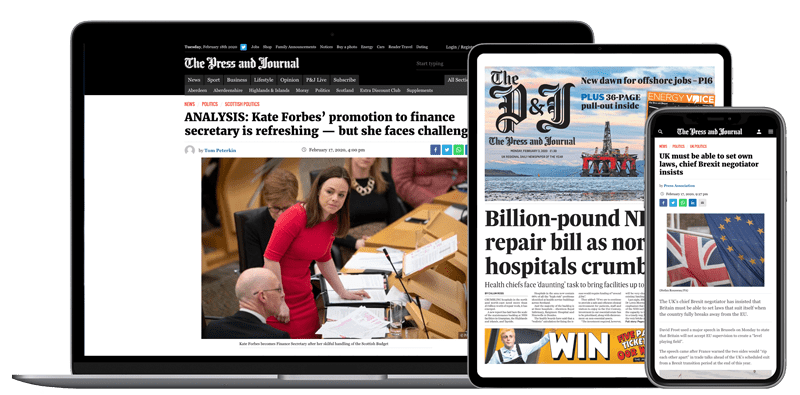 Help support quality local journalism … become a digital subscriber to The Press and Journal
For as little as £5.99 a month you can access all of our content, including Premium articles.
Subscribe