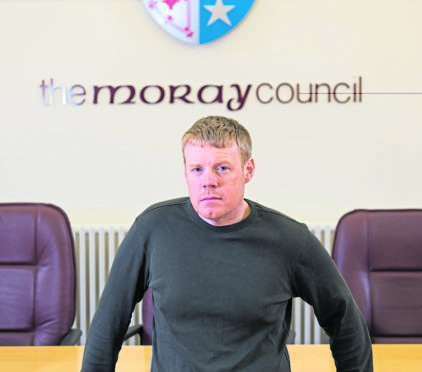 Moray Council opposition Conservative group leader Tim Eagle has welcomed extra funding from the Scottish Government, but stressed that the region's financial problems were still not fixed.
He said: "The extra funding is helpful but it is not taking us out the woods as we still have a £5.4m structural deficit.
"Of course, anything is helpful but it is not an answer to all our worries.
"I am very much on the fence with regards to the council tax rise as although a lot of people would pay it, there are those who can't afford to.
"The council is in a very difficult position and may not have much choice but to put it up."
Highlands and Islands MSP Jamie Halcro Johnston criticised the Scottish Government budget deal, calling it a "terrible" one for Moray.
He said: "The budget remains a terrible deal for Moray. While the Scottish Government's budget is increasing, Moray's budget will still be sliced. These announcements will barely make a dent in the cuts that threaten local public services.
"The SNP have broken their own manifesto promise by increasing the cap on council tax rises in a clear attempt to shift responsibility for cuts from Holyrood to their SNP colleagues on Moray Council; colleagues they have hung out to dry.
"The SNP are not just letting down Moray, they are letting down their own SNP councillors. Moray's SNP representatives must now put Moray's interests first and make their opposition to these SNP cuts from Edinburgh clear."
Moray MSP Richard Lochhead took a more optimistic view about the budget settlement.
He said: "I welcome the additional funding that has been allocated to Moray Council that will bring some relief both for the ruling administration and also our local communities. Hopefully, Moray can move forward and respond positively to some of the concerns expressed by local communities in light of what is a very challenging financial backdrop.
"For Moray we're looking at having an additional £3.2m this financial year allowing at least some of the proposed cuts to be mitigated or cancelled.
"I know from speaking with constituents that swimming pools, active schools and libraries are top priorities."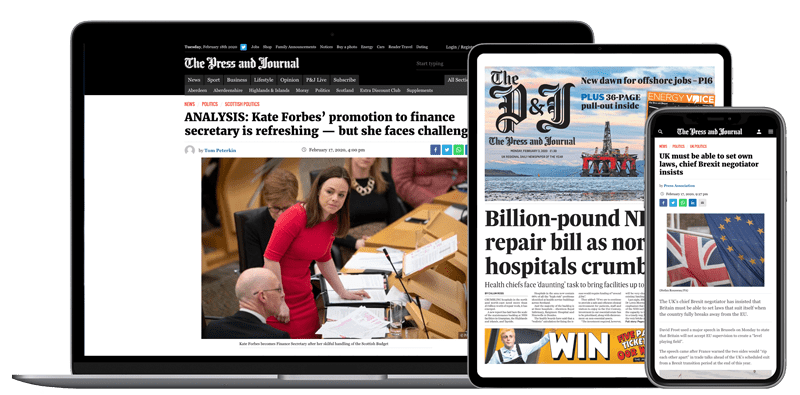 Help support quality local journalism … become a digital subscriber to The Press and Journal
For as little as £5.99 a month you can access all of our content, including Premium articles.
Subscribe