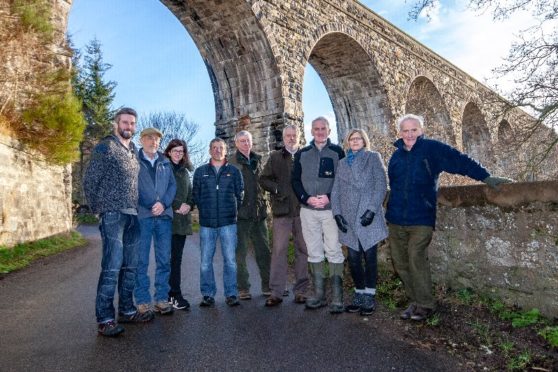 A community group in Moray awarded £138,000 per year from a wind farm developer is drawing up a five-year plan for the region.
The Finderne Development Trust, which covers the villages of Rafford, Dunphail, Logie and Edinkillie, has been set up to manage cash allocated to drive forward projects in the area.
Now it has appointed chartered forester, Chris Piper, as its inaugural chairman.
The new leader hopes to use the funding allocated from the developers behind the Logie Wind Farm, Hill of Glaschyle Renewables, to improve broadband connections in the area.
A consultation exercise was run with locals to establish their priorities last year and it is hoped a development manager will be appointed in the coming months.
Mr Piper explained that the group would work to make the community a welcoming place for people to work, live and visit.
He said: "We are focused on delivering long term projects that address more rural challenges.
"The lack of availability of adequate broadband within Finderne is a key example. However, we will always look to explore opportunities to work collaboratively with other partners and organisations to achieve common objectives."