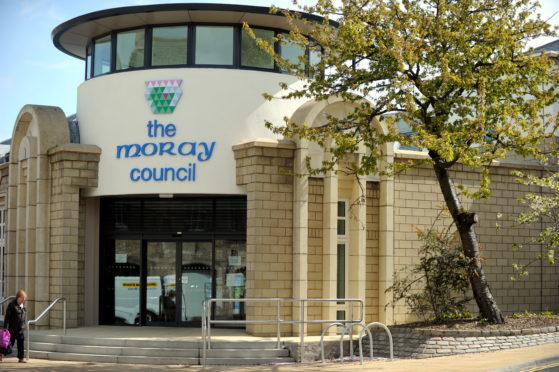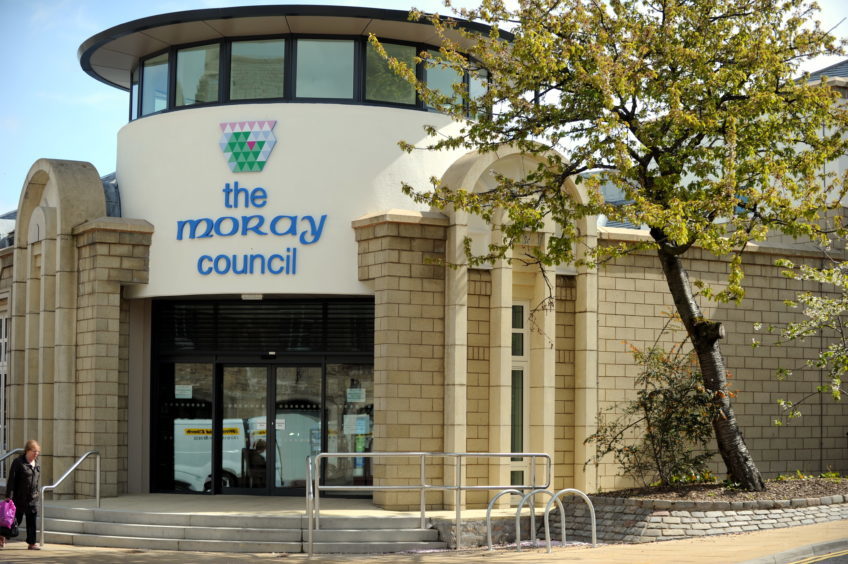 A leading charity shop membership body has called on Moray Council to reverse its decision to withdraw the business rate aid it has offered stores.
The Charity Retail Association (CRA) represents 85 per cent of charity shops in Scotland and has voiced disappointment about the local authority's plans to withdraw the discretionary rates relief to 17 sites in the region.
Councillors voted on Tuesday to remove 20 per cent of business rates relief which will save the council £65,000 amid efforts to plug a £14 million budget black hole.
Charity shops become targets as Moray Council pulls cash help for business rates
Robin Osterly, chief executive of the CRA, called on the local authority to make a u-turn.
He said: "It is disappointing that Moray Council has made a choice to withdraw financial support from shops that give so much back to local communities.
"Charity shops across the region raise much needed funds for good causes and cutting their relief is only going to hurt that.
"The council benefits financially from local shops, which divert goods from landfill, saving the council in landfill tax.
"On top of this, charity shops offer volunteer opportunities which reduces social isolation for older people and builds job skills of younger people.
---
---
"The contribution charity shops make to the local economy means the 'saving' from this cut could jeopardise the viability of the sector and cost the council more in the long run.
"I'd urge the council to keep the business rates support in place and protect the long term future of charity retail in Moray."
All registered charities are entitled to an 80% discount on their business rates bill and Moray Council has picked up the tab for the remaining 20% but that support will end in April.
Stores affected in the region include Dementia Scotland, Cancer Research UK and the British Heart Foundation.
Moray Council were asked to comment.