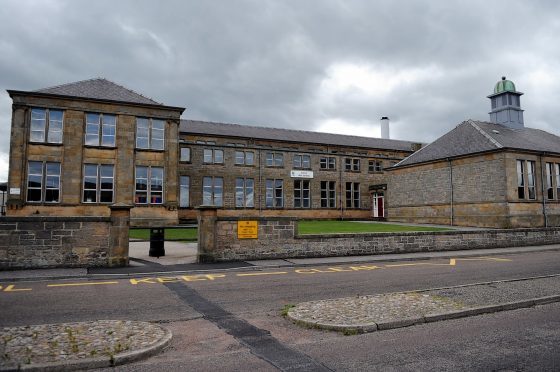 A Moray school hit by a sickness outbreak is expected to partially reopen tomorrow.
All students at Buckie High School were sent home at lunchtime today due to too many teachers being off ill.
Moray Council has now confirmed that lessons will resume tomorrow for all pupils except those in S3. However, those with Moray College interviews have been told to attend school as normal.
Tonight's S2 parents' evening has also been postponed due to the amount of staff off sick.
A Moray Council spokesman said: "Buckie High will be open as normal on Tuesday for pupils in S1, S2, S4, S5 and S6.
"Due to ongoing staff illness, S3 pupils do not have classes to release staff to cover for absences and should not attend school."
Moray Council has said it will continue to assess the situation throughout the rest of the week.