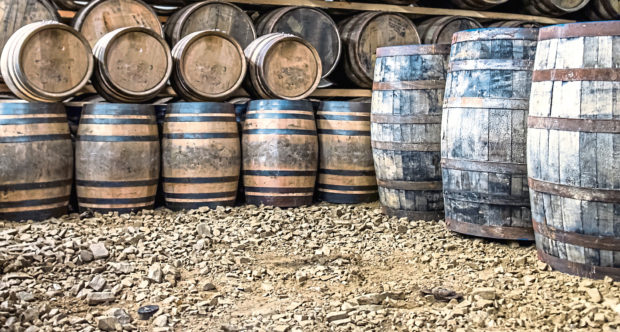 A whisky cask from a Speyside distillery has sold at auction for £161,500 just days before the 30th anniversary of it getting filled.
The Macallan Hogshead, which contains about 152 litres, was originally filled in 1989 and its initial cost was believed to be about £3,000.
The spirit has now been sold by Ellon-based online firm Whisky Hammer in a sale that attracted interest from across the globe.
The rare whisky celebrated three decades of maturation last week and remains in storage at the Craigellachie warehouse.
Daniel Milne, director of Whisky Hammer, said: "The Macallan cask sale represents a remarkable return on investment for the seller.
"We have been working very hard over the last three years to establish a global network of whisky buyers, and the Macallan cask sale demonstrates how our auction platform is reaching the right people."