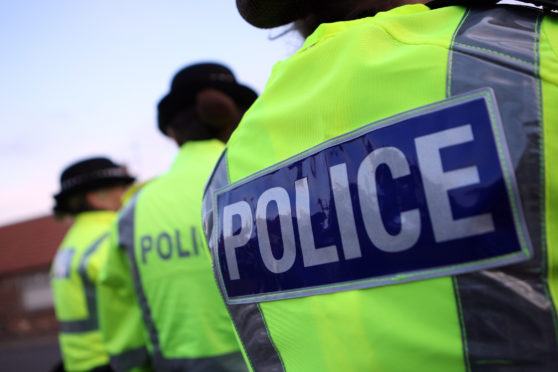 Police in Forres are investigating after a window was smashed and a handbag was stolen from a parked car.
The theft occurred between 3.45pm and 4.30pm yesterday at a car park near Sanquhar Woods on the outskirts of the town.
The window of a silver Dacia Sandero was smashed and personal belongings including a blue handbag were stolen from within.
Police would like to speak to people, particularly dog walkers, who may have been in the area at the time and may have noticed someone acting suspiciously near the car park.
Constable Dave Cooper, who is investigating the theft, reminded vehicle owners to ensure that any valuable items left within vehicles are kept completely out of view.
He said: "Most vehicle crime is preventable. It can take as little as 10 seconds for a thief to steal something from your car.
"The best way to protect your belongings is to lock your car whenever you leave it.
"Anybody with information about this incident should contact Police Scotland on 101 quoting reference 2801 of 11 March."