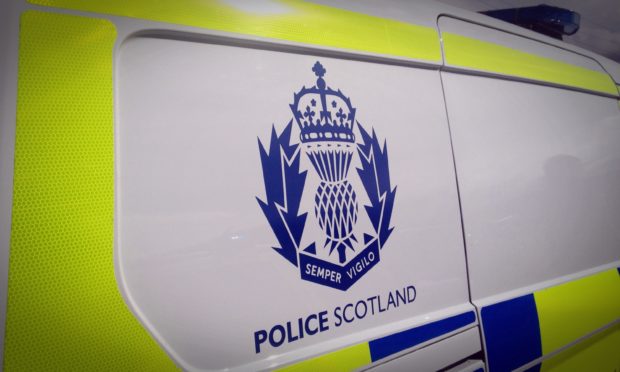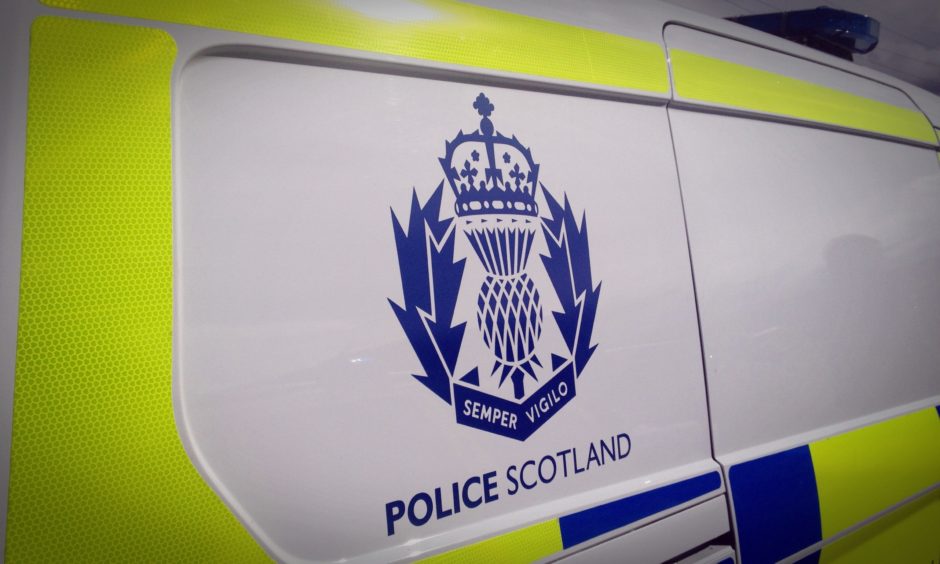 Jewellery and cash with a "high value" have been stolen from a property in Buckie.
Officers are appealing for information following the incident at Cathedral Street, which was reported to police on Sunday.
Detective Inspector Norman Stevenson said: "This has naturally been a distressing incident for the homeowners and a thorough investigation is ongoing to trace those responsible.
"We would encourage anyone with information or anyone who may have seen anything unusual or suspicious in the area in the days leading up to this being reported to contact police on 101 using reference number CF0058740319.
"I would also urge anyone who has been offered items for sale and may have concern as to where they have come from to contact police. Crimestoppers can also be contacted on 0800 555 111 if you wish to remain anonymous.
"This appears to have been an isolated incident but we would encourage homeowners to remain vigilant and report anything unusual or suspicious to police."