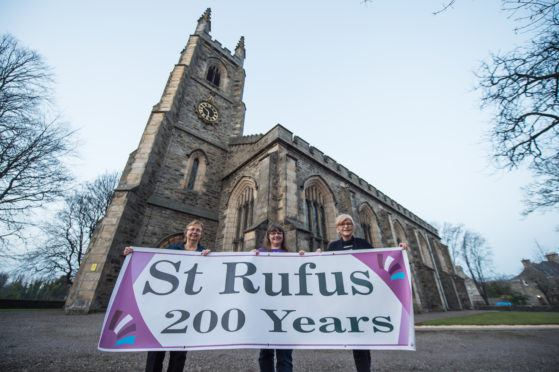 A historic Moray church has celebrated two centuries since its home was built.
A week of festivities has taken place at St Rufus Church in Keith to mark 200 years since the current kirk was built.
Last night a special service of thanksgiving was presided over by Rev Stuart Duff, moderator of the Moray Presbytery, and a cake was served to congregation members to celebrate the landmark.
The week of events began with a musical celebration with Keith and District Silver Band and will conclude on Sunday with a performance by the Strathisla Pipe Band, which celebrates its centenary this year.
St Rufus, which currently has no minister, has been united with Botriphnie and Grange to collectively form the Kirk of Keith.
Rev Duff said: "St Rufus has a very active congregation and its youth group has been nominated for a national award, which is a good achievement.
"This time isn't just about looking back but also about looking forward and having eyes focused on the Christian race and Jesus, not on our achievements."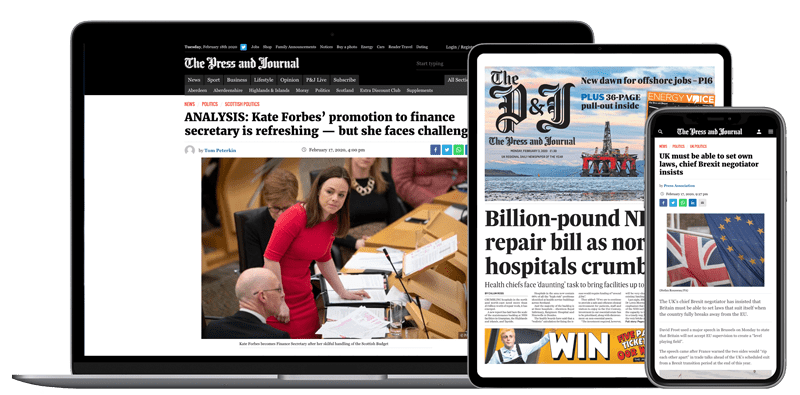 Help support quality local journalism … become a digital subscriber to The Press and Journal
For as little as £5.99 a month you can access all of our content, including Premium articles.
Subscribe