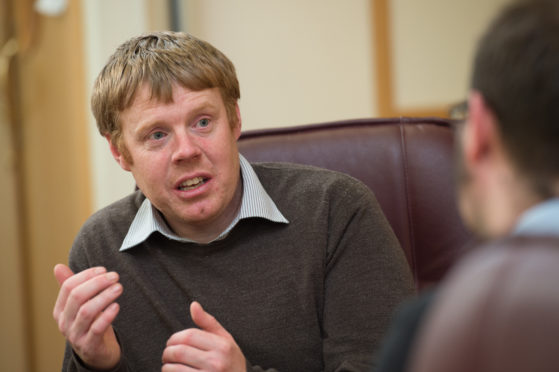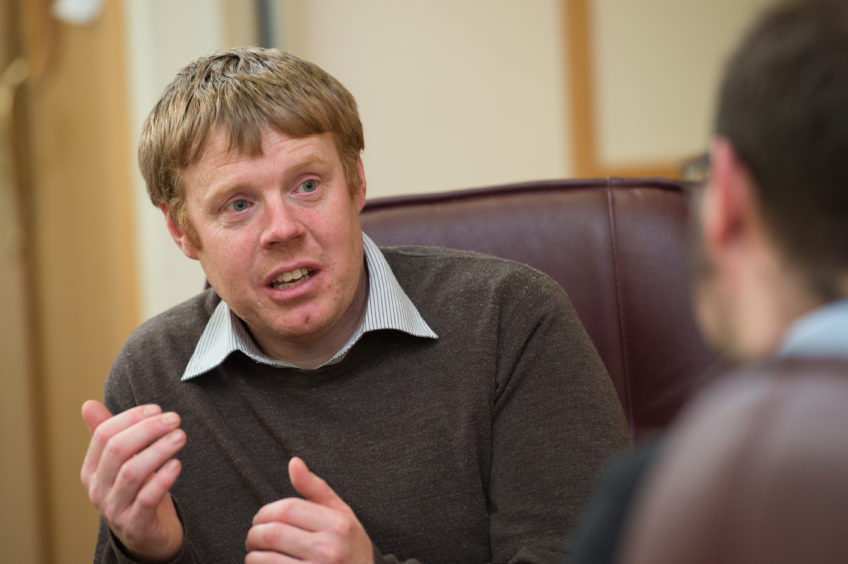 Summit talks between opposition councillors are due to take place next week to try and plot the recovery of Moray's school system.
Education Scotland has been operating "enhanced monitoring" of the authority since April last year due to concerns about leadership and the amount of staff in the council to make changes.
The issue came to a head this week when opposition members rejected proposals to hire a consultant to spearhead policies without backing an alternative – despite assurances from chief executive Roddy Burns that the situation was "urgent".
The move raised the prospect of Education Scotland instigating a full authority inspection, which would investigate every department, to address the concerns.
Yesterday, senior figures at the council were "taking stock" of the situation before deciding what to do next.
Meanwhile, Conservative group leader Tim Eagle revealed talks would take place between opposition members next week to agree what should be the next step.
The Buckie councillor believes sufficient reports have already been commissioned by council staff to make improvements without the need for an external consultant.
He said: "My impression that somewhere in the operation of the council there is a block between reports and us actually moving forward.
"For example, there was a review of Buckie schools in December 2017 where a further report about improvements was requested. It's never arrived. If it had done we would probably have an action plan by now or maybe started implementing it.
"I don't think bringing in a consultant at whatever cost would have told us anything different from what we already know."
Moray Council currently has no permanent education director while the person appointed to act in the post is currently off sick.
Recruitment issues surrounding primary school head teachers is understood to be one of Education Scotland's principal concerns.
Senior figures within the SNP administration said recovery plans were now in "disarray" following Wednesday's decision to not bring in a consultant.
Yesterday Sonya Warren, chairwoman of the council's children and young people's committee, said: "At the moment we are just taking stock of the situation to see what we can do to get the necessary work done.
"It's not just Education Scotland we have to satisfy, we have to think about the good of the children in our school system."