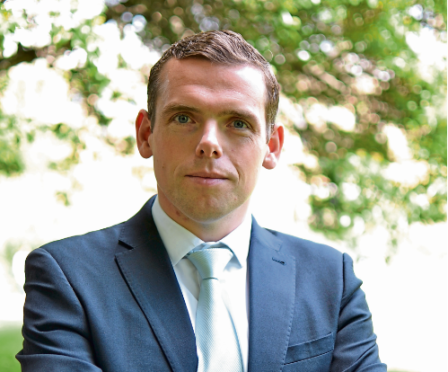 Moray MP Douglas Ross has been invited to join a parliamentary group set up by the Advertising Standards Authority (ASA) to help tackle delivery charges.
The new body at Westminister is aiming to strengthen the work done by politicians and the ASA which is the independent regulator of all advertising in the UK.
It is hoped the work will give MPs a chance to become more involved in the work done by the authority.
A frequent complaint has been free mainland UK delivery advertised by some firms online is later found to include a charge to some areas in the north of Scotland.
Mr Ross said: "Since I was elected, constituents have been contacting me by e-mail, post and at my regular surgeries about the excess delivery charges that companies add just because of where we live.
"I have worked very closely with the ASA, and on many occasions they have acted on the information we've provided and put a stop to misleading and discriminatory charges from certain companies, but there is still more to do."