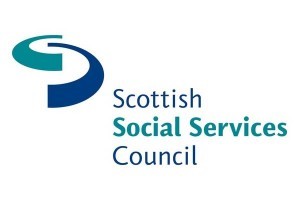 A Moray care worker was given a formal warning that will stay on his record for three years after laughing and joking while a resident was in distress.
Grzegorz Szweda was working at The Grove, Elgin, when he was involved in a number of incidents during two night shifts.
During those shifts, he is said to have acted disrespectfully towards his fellow employees and to some of the people in his care.
On or around November 15, 2017, Mr Szweda laughed and joked around when his colleagues were attempting to assist a female resident who was in distress.
The same day, he repeatedly said to an individual with limited communication "eyes open, eyes shut" or words to that effect and then laughed when he opened and shut his eyes.
Mr Szweda was also involved in a number of other incidents around the same time where he shouted at his colleague about a resident, saying: "she is never wet, she never pees the bed" and "she doesn't need changed".
Now, the Scottish Social Services Council have ruled that Mr Szweda's fitness to practice was impaired and have imposed a warning on his registration for three years.
The watchdog told him: "The presenter was of the view that your conduct was serious, involving abuse and neglect of service users.
"She considered you had not demonstrated significant insight and indeed had demonstrated a poor attitude."
"She considered your limited engagement with the process suggested a risk of
repetition."
At the end of the hearing, the panel decided to give Mr Szweda a warning.
He was told: "The Panel considers that a warning will provide an adequate safeguard against you repeating your misconduct.
"A warning will mark the serious nature and unacceptability of your misconduct and will maintain public confidence in social services.
"The Panel gave serious consideration as to the duration such warning should remain on your registration.
"They were of the view that given the serious nature of your conduct, the need to protect public confidence in the profession and the SSSC as regulator, that period should be substantial.
"Given all the circumstances they considered that a period of three years would be fair and proportionate."