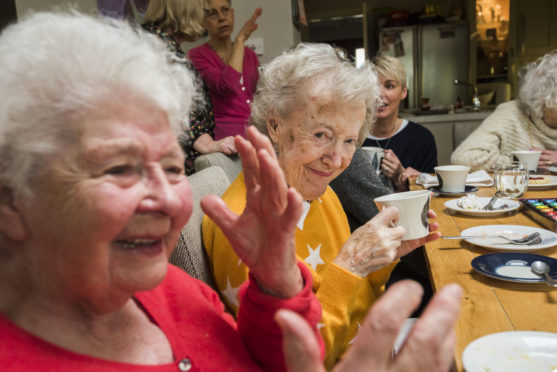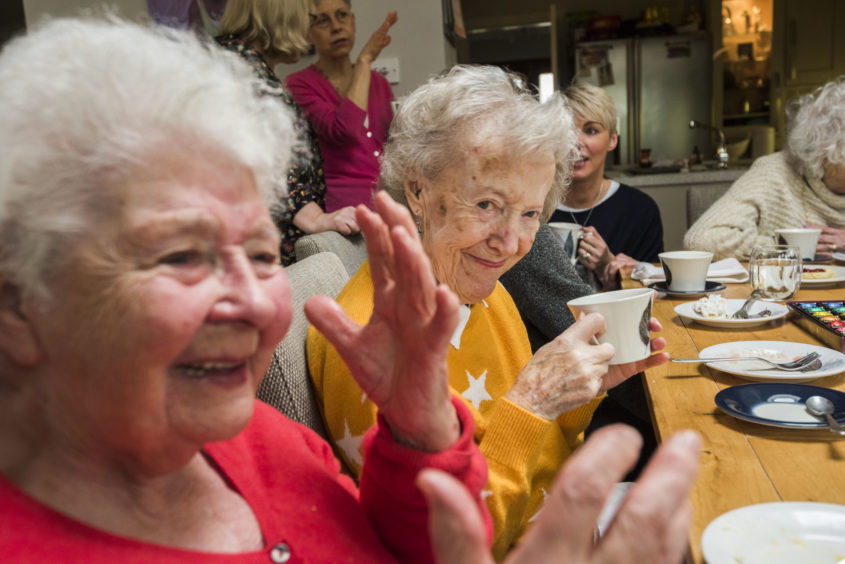 A charity that is aiming to eradicate loneliness amongst pensioners is expanding its work on Speyside.
Contact the Elderly already offers lifelines to friendship by running free Sunday afternoon tea parties in Elgin, Buckie and Grantown.
Now, the group wants to expand its services on Speyside by starting up monthly sessions in homes to allow members to share cake and conversation.
Development officer Denise Robson said: "We know just how much our regular guest and hosts look forward to catching up – one guest recently said that attending the parties had made her the happiest she had been since losing her husband.
"It's just amazing the difference a little kindness and companionship can make.
"In today's fast-paced life, the needs of the older generation can sometimes be neglected but our premiss is so simple that we're confident the Speyside community will come forward to help brighten the lives of some of our most vulnerable residents."
As well as hosts, volunteer drivers are also used to take guests to and from the gathering.
To find out more about attending or becoming a volunteer, contact Mrs Robson by calling 01542 285010 or by e-mailing denise.robson@contact-the-elderly.org.uk