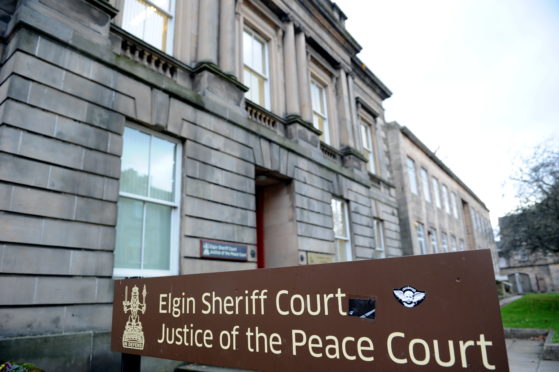 A man who claimed he was carrying a knife due to work commitments – despite being unemployed – has been given 100 hours of unpaid work.
Thomasz Hynek, 35, was apprehended by police on Elgin High Street after they suspected he was trying to gain access to a building.
When he was searched at the police station, it was discovered he was carrying a folding, locking stanley type knife.
Hynek, of Commerce Street, Elgin, stated at the time he was carrying it due to his job, but after investigation, it was found he had been unemployed for two months.
Elgin Sheriff Court heard from defence solicitor Iain Maltman that Hynek had no intention to use the knife and it was a force of habit he was is in possession of it.
Mr Maltman said: "He had used the knife at certain times related to his employment but he was laid off two month prior to the incident and had got into a habit of carrying the knife with him.
"He thought there would be no difficulty due to the laws in Poland.
"However, he is a first offender, the knife was not adapted in anyway and he made no threat with the article."
Hynek pled guilty to possessing a knife in a public place.
Sheriff Gary Aitken sentenced Hynek to 100 hours of unpaid work and the knife was forfeited.