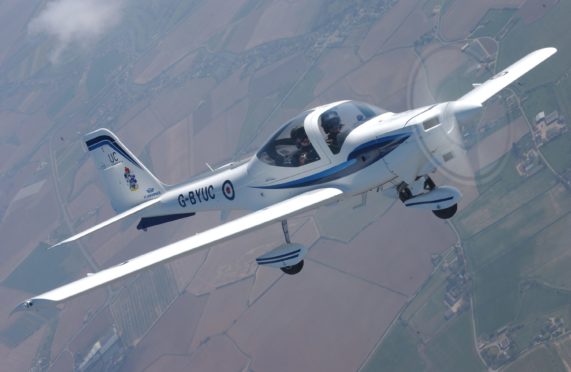 Students and instructors from Glasgow will arrive at RAF Lossiemouth later this month for training.
Three instructors and 15 students will bring their own light aircraft to the Moray base to practice flying during daylight hours.
The detachment from the Universities of Glasgow and Strathclyde Air Squadron (UGSAS) will be in the north-east for two weeks from next week.
Squadron Leader Kris Bebbington, commanding officer of UGSAS, said: "We have a long tradition of deploying to Moray, with many detachments under our belts.
"Flying from a busy main operating base like RAF Lossiemouth gives the students an insight into the day-to-day life of the RAF.
"Flying alongside the best fast jet operators, many of whom started their RAF careers in the UAS (university air squadron) system, lets the students see where their journey may take them in the future."
UGSAS is made up of students from Glasgow as well as Stirling University and West of Scotland University.
The members, who join on a two-year contract, are trained to fly and receive training in other fields including outdoor sport and leadership.
The squadron hopes to return to RAF Lossiemouth in June for another three weeks of training.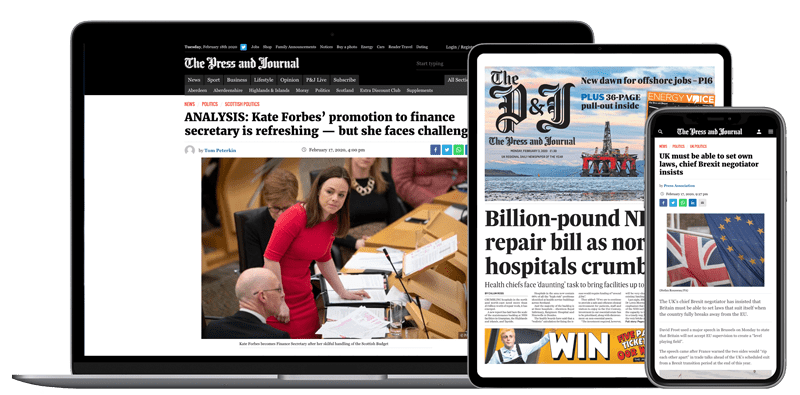 Help support quality local journalism … become a digital subscriber to The Press and Journal
For as little as £5.99 a month you can access all of our content, including Premium articles.
Subscribe